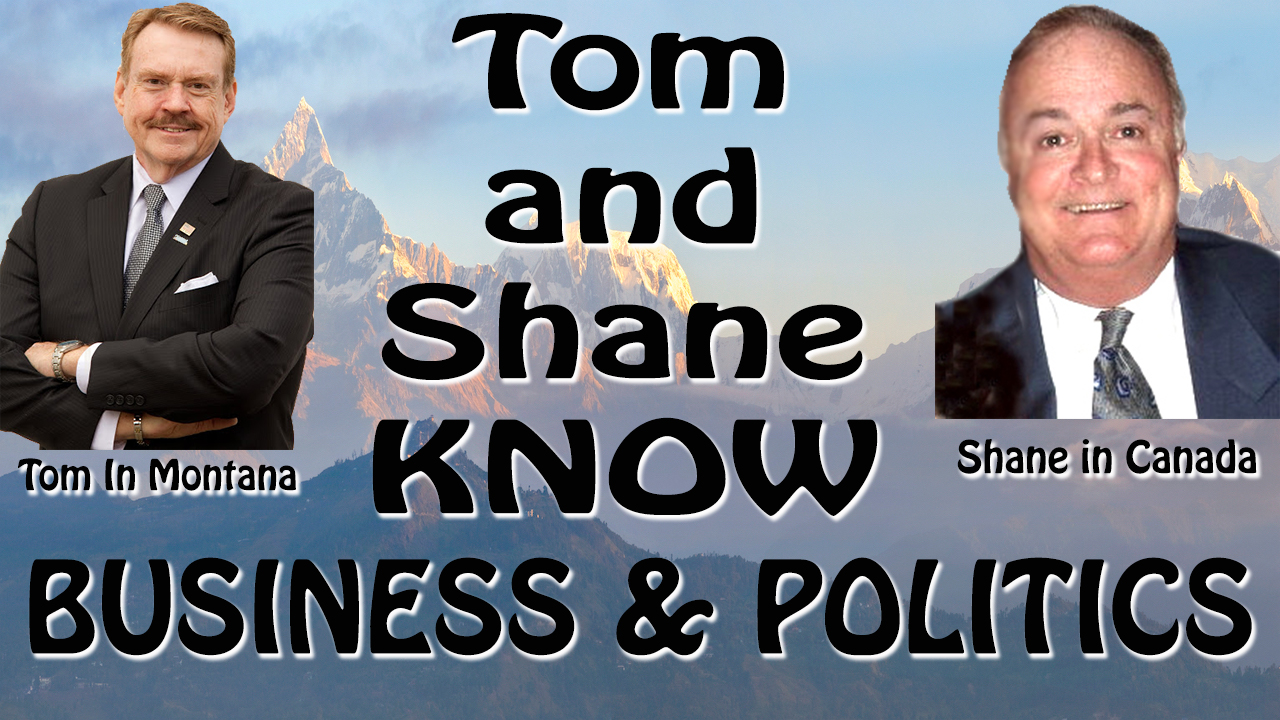 Tom and Shane are live on the air every Saturday 8am to 11am Mountain Time at KMMSAM.COM. Plus Facebook Live Podcast Every Weekday at 2PM Mountain Time.
GUEST: Mike McCormick - McCormick Financial Advisors -
Today's Topics: TOP STORY: Gross Domestic Product of the US Tanks 32.9 percent, Germany's economy posts its largest decline since 1970 with GDP shrinking 10% in Q2, Apple, Google, Facebook, Amazon, and Tesla success stories, Kodak skyrockets 1,200% in 2 days, Kodak CEO admits he bought thousands of shares in the fallen photo firm making him $1.5 million, Boeing lost $2.4 billion in the second quarter as the coronavirus pandemic crushed demand for new airplanes, Trump campaign rallies have racked up nearly $2 million in unpaid police bills.
You can still use the text line 406-478-8298 or our AM 1450 KMMS App to ask questions or to make comments during the podcast.