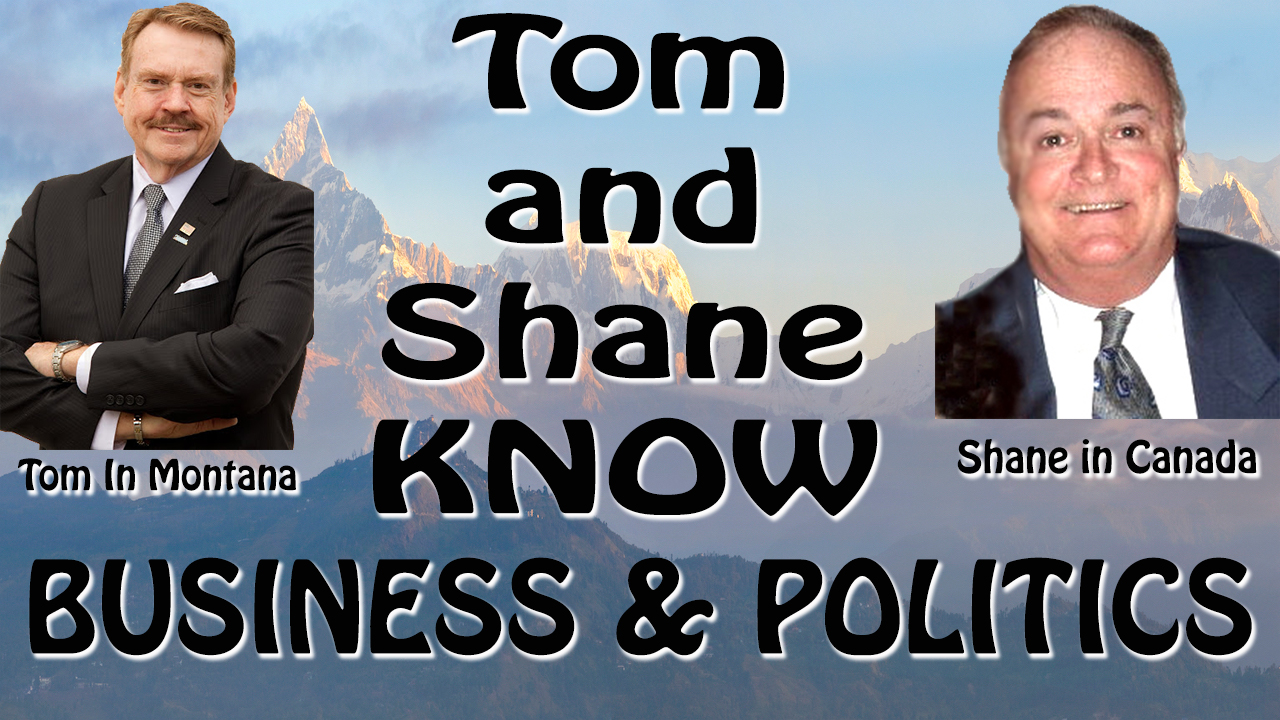 Tom and Shane are live on the air every Saturday 8am to 11am Mountain Time at KMMSAM.COM. Plus Facebook Live Podcast Every Weekday at 2PM Mountain Time. 
Today's Topics: TOP STORY: Tom's Had Enough Racist Crap, Senate Republicans reportedly to propose cutting weekly unemployment boost from $600 to $200 plus $1,200 checks, Wealthy donors pour millions into fight over mail-in voting, Pelosi presses GOP to quickly negotiate virus aid with Dems, plus much more!
You can still use the text line 406-478-8298 or our AM 1450 KMMS App to ask questions or to make comments during the podcast.