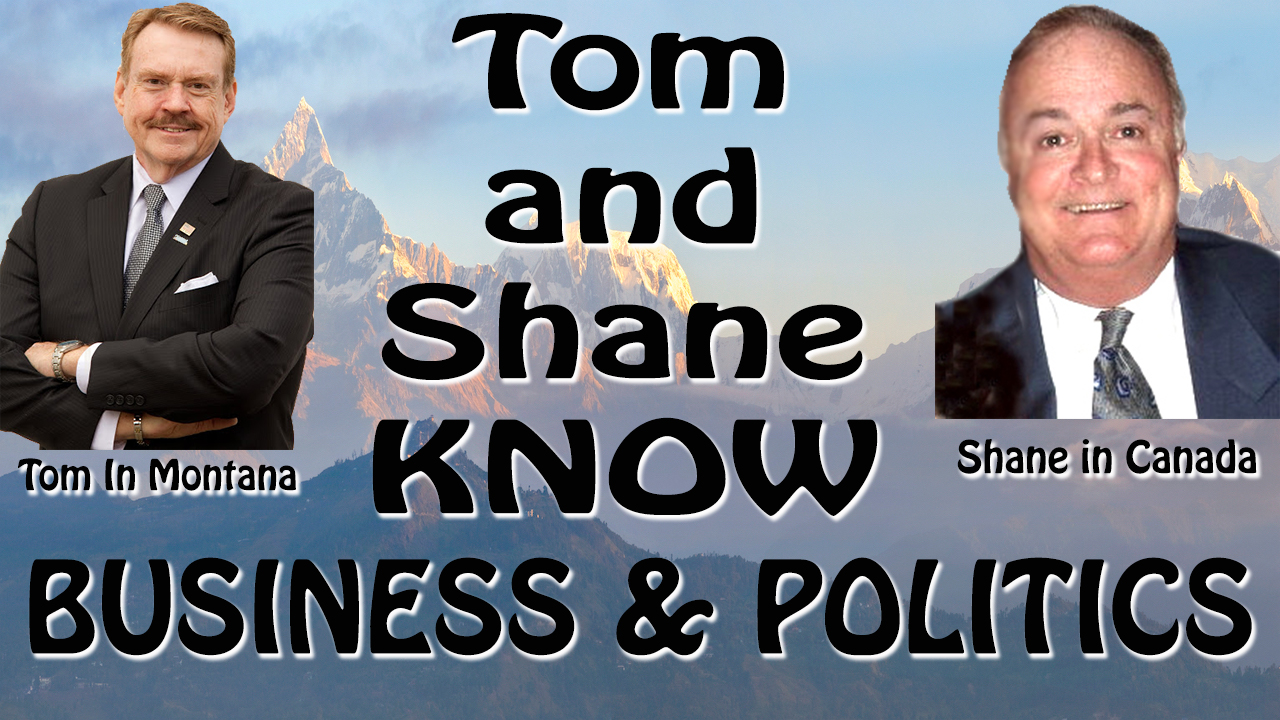 Tom and Shane are live on the air every Saturday 8am to 11am Mountain Time at KMMSAM.COM. Plus Facebook Live Podcast Every Weekday at 2PM Mountain Time. 
Today's Special Guest: Mike McCormick - McCormick Financial Advisors

Today's Topics: TOP STORY Mask or No Mask That is the question, Warren Buffett and Charlie Munger were 'sidelined in fear, Warren Buffett's former lieutenant quit to build her own Berkshire Hathaway, Twitter Breach, Walmart to require masks at all U.S. stores, and Condom sales are flaccid as 'intimate occasions' disappear due to virus.
You can still use the text line 406-478-8298 or our AM 1450 KMMS App to ask questions or to make comments during the podcast.