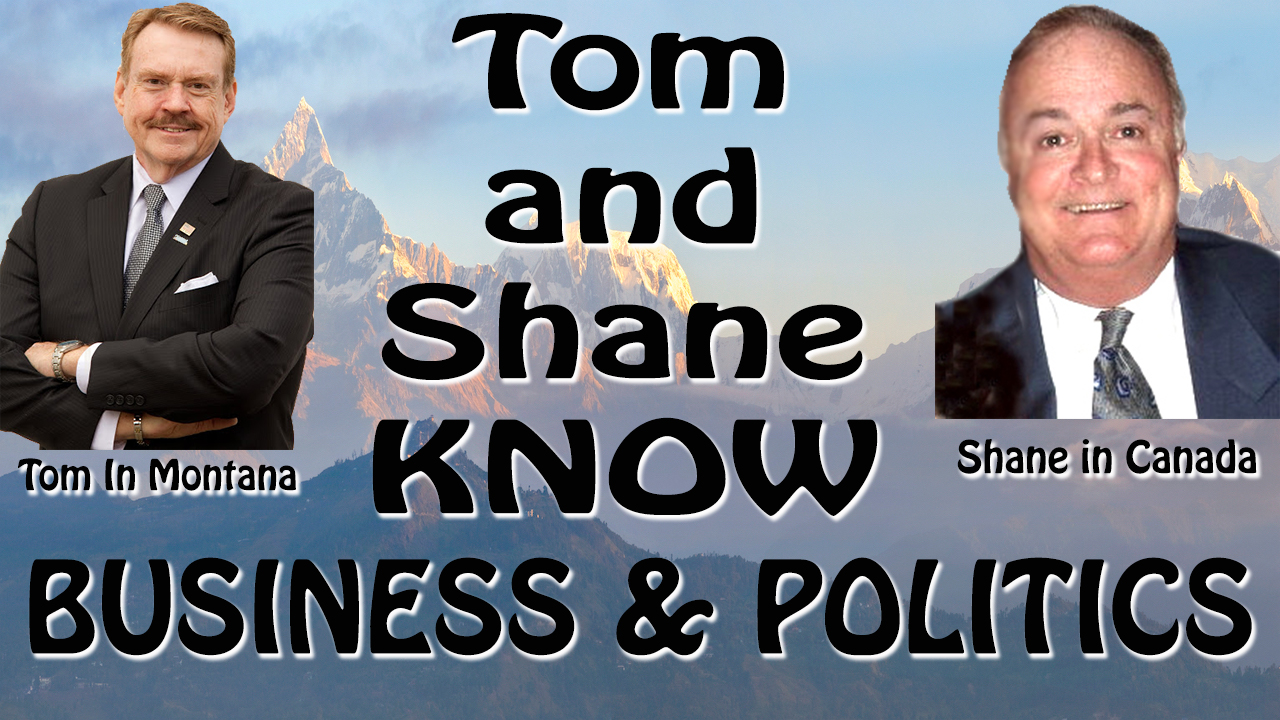 Tom and Shane are live on the air every Saturday 8am to 11am Mountain Time at KMMSAM.COM. Plus Facebook Live Podcast Every Weekday at 2PM Mountain Time. 
Today's Topics: TOP STORY: White House orders hospitals to bypass CDC on COVID-19 data, Wendy's Boycott over donation, Donald Trump joins the Goya boycott backlash, George Floyd's family files civil lawsuit against officers, city of Minneapolis, Walmart to require masks at all U.S. stores, Social Media Ad Spending Down, Kanye West files paperwork to run for president, Supreme court justice Ginsberg released from hospital, Moderna reports 'robust' immune response in early coronavirus vaccine trial, Oklahoma's governor says he has tested positive for COVID-19, 87 protesters arrested at Kentucky attorney general's home, US to hit Huawei employees with visa bans for rights abuses, Trump may claim harassment in tax return quest.
You can still use the text line 406-478-8298 or our AM 1450 KMMS App to ask questions or to make comments during the podcast.