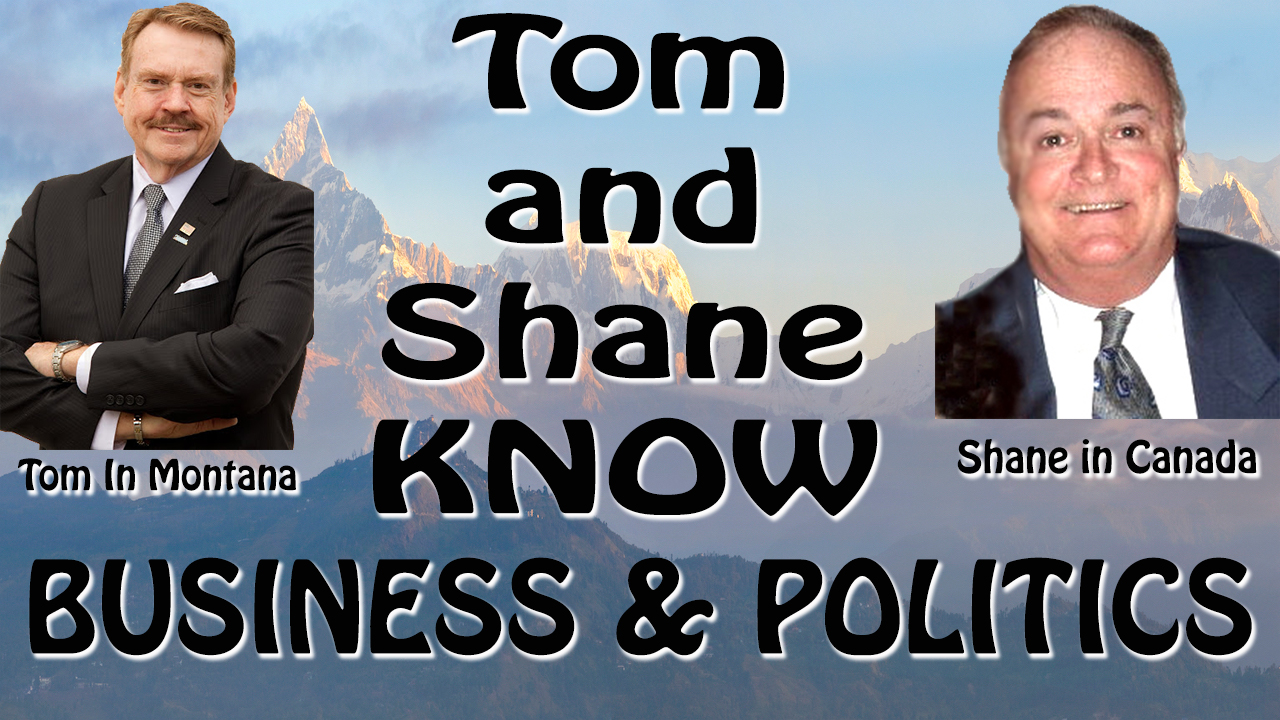 Tom and Shane are live on the air every Saturday 8am to 11am Mountain Time at KMMSAM.COM. Plus Facebook Live Podcast Every Weekday at 2PM Mountain Time. 
Happy 244th Birthday America. We got off to a roaring start with liberal and conservative critics of the Trump MT. Rushmore celebration, then we took a sharp turn to solar and wind energies — listeners and texters went full bore on this issue. Tom wondered what country he woke up in this morning with all the events that have been happening in major cities all over the US. Is the American dream dead? We finished up the day with Shane, Harry and Tom giving their input on the Bozeman July 4th parade they covered live. Enjoy and a Happy Fourth to all our great listeners.  
You can still use the text line 406-478-8298 or our AM 1450 KMMS App to ask questions or to make comments during the podcast.