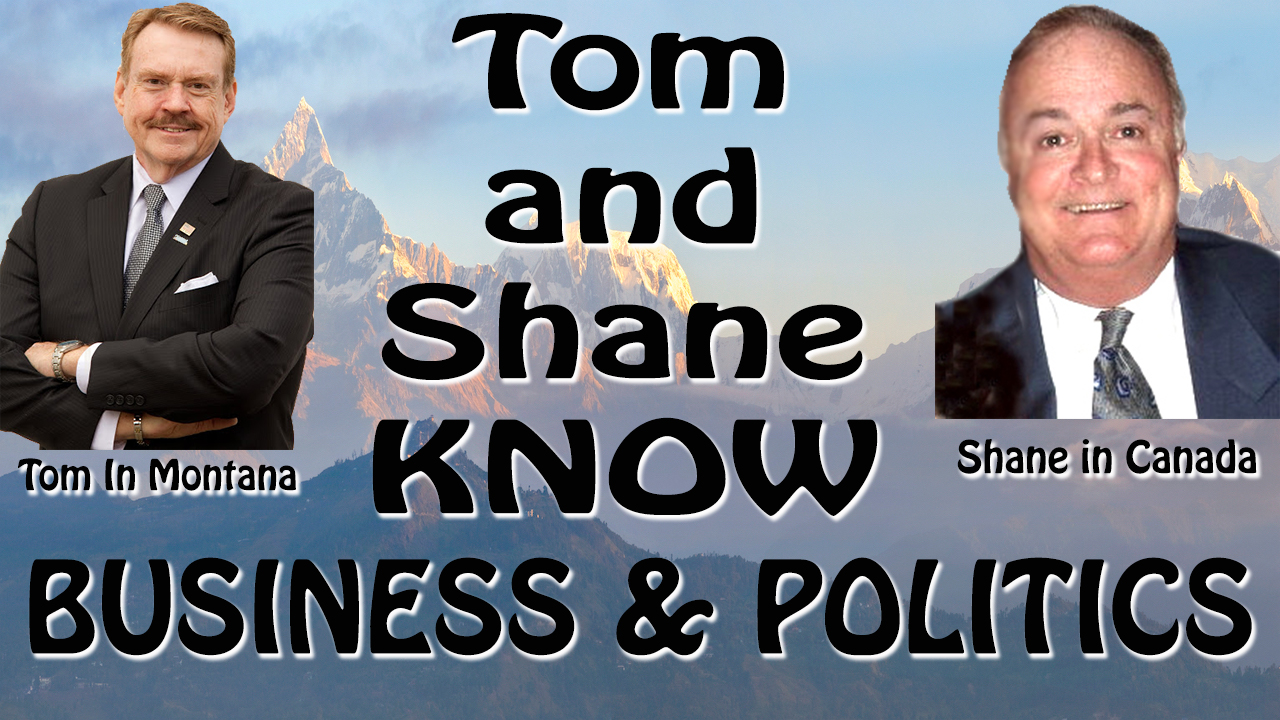 Tom and Shane are live on the air every Saturday 8am to 11am Mountain Time at KMMSAM.COM. Plus Facebook Live Podcast Every Weekday at 2PM Mountain Time. 
Today's Guest – Money Guru and Financial Advisor Mike McCormick – McCormick Financial Advisors
Today's Topics: TOP STORY: Jobs Report Sets New Record, NPC International — the largest franchisee in the US with 1,600 Pizza Hut's and Wendy's filed for Chapter 11, Mike and Shane debate the value of Tesla, are reverse mortgages a good idea, why is Amazon Delaying their yearly Prime Sale Day, how much is Amazon paying to buy small companies selling on their site, Goldman-Sachs Predicts big Increase In Oil prices, what is the next fuel product from Exxon, record number of Covid cases in US.
You can still use the text line 406-478-8298 or our AM 1450 KMMS App to ask questions or to make comments during the podcast.