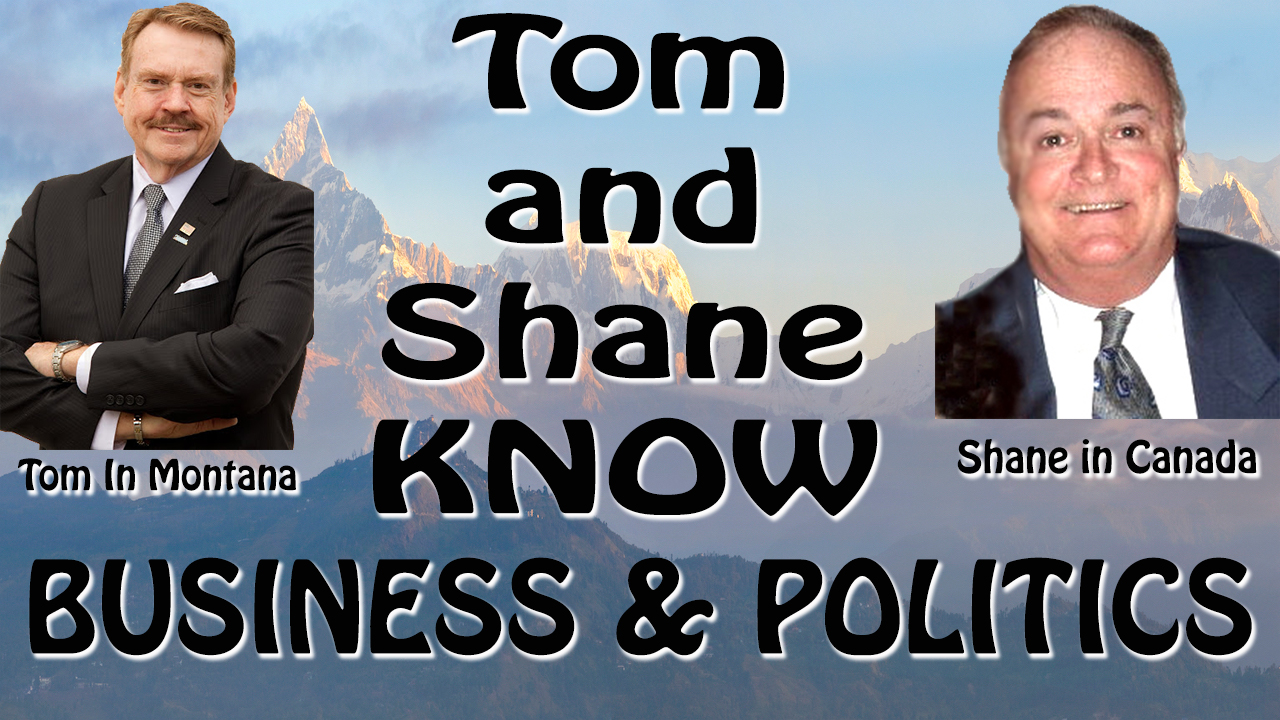 Tom and Shane are live on the air every Saturday 8am to 11am Mountain Time at KMMSAM.COM. Plus Facebook Live Podcast Every Weekday at 2PM Mountain Time. 
Today's Topics: TOP STORY: SCOUS Lifts Ban on Funds For Religious Schools, liberal influence in schools with distance learning, Biden makes it through a news conference, Bolton told Trump about Russian bounties last year, US travelers not allowed to go to European Union yet, China votes to crack down on Hong Kong demonstrators, protesters take over city hall in New York, Seattle had had enough - barricades coming down, Fauci: US could reach 100,000 new cases a day, Trump to "Track Down" those who destroy statues, Court Puts a Stop to Trump's Niece's book. And MORE.
You can still use the text line 406-478-8298 or our AM 1450 KMMS App to ask questions or to make comments during the podcast.