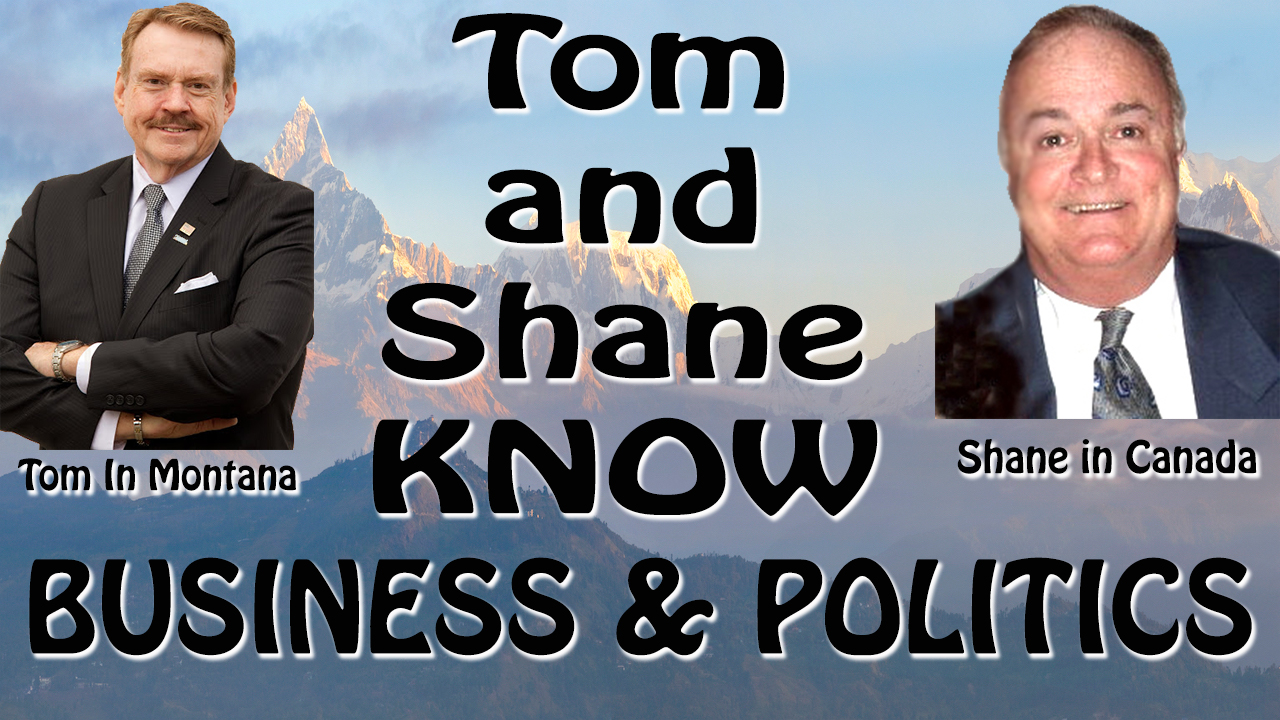 Tom and Shane are live on the air every Saturday 8am to 11am Mountain Time at KMMSAM.COM. Plus Facebook Live Podcast Every Weekday at 2PM Mountain Time. 
Today's Topics: TOP STORY: Covid-19 Spikes Across USA, Democrats planning viral convention, Biden's YouTube chat today, Government pays $1.4 Billion in benefits to dead people, is the spike in Biden polls affecting the markets, higher than expected unemployment claims, Chuck E. Cheese files for bankruptcy, court OK's Trump's niece tell all book, Disney Splash Mountain is racist, Dixie Chicks band to change name, Texas to slow reopening, Tom explains why it's better to be a college football player.
You can still use the text line 406-478-8298 or our AM 1450 KMMS App to ask questions or to make comments during the podcast.