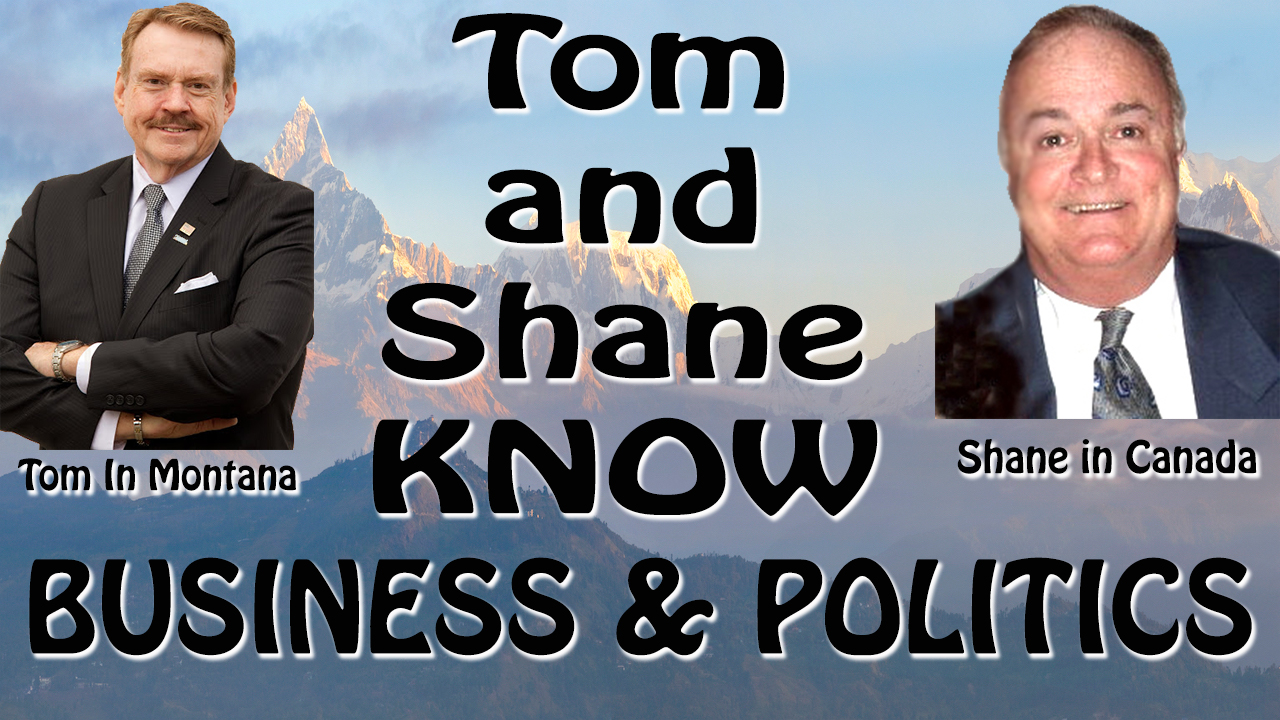 Tom and Shane are live on the air every Saturday 8am to 11am Mountain Time at KMMSAM.COM. Plus Facebook Live Podcast Every Weekday at 2PM Mountain Time. 
Today's Topics: TOP STORY: Lower than expected turnout at Trump Rally in Oklahoma, Trump signs crackdown immigration bill to protect American workers, is "Kung Flu" racist, Eskimo Pie to get new name by the end of the year, black NASCAR driver finds noose in garage, Shane on what causes hurricanes, 200 miles of Mexican Wall done, 2nd wave of virus coming as many states cases spike, honey bees doing better and much more.
You can still use the text line 406-478-8298 or our AM 1450 KMMS App to ask questions or to make comments during the podcast.