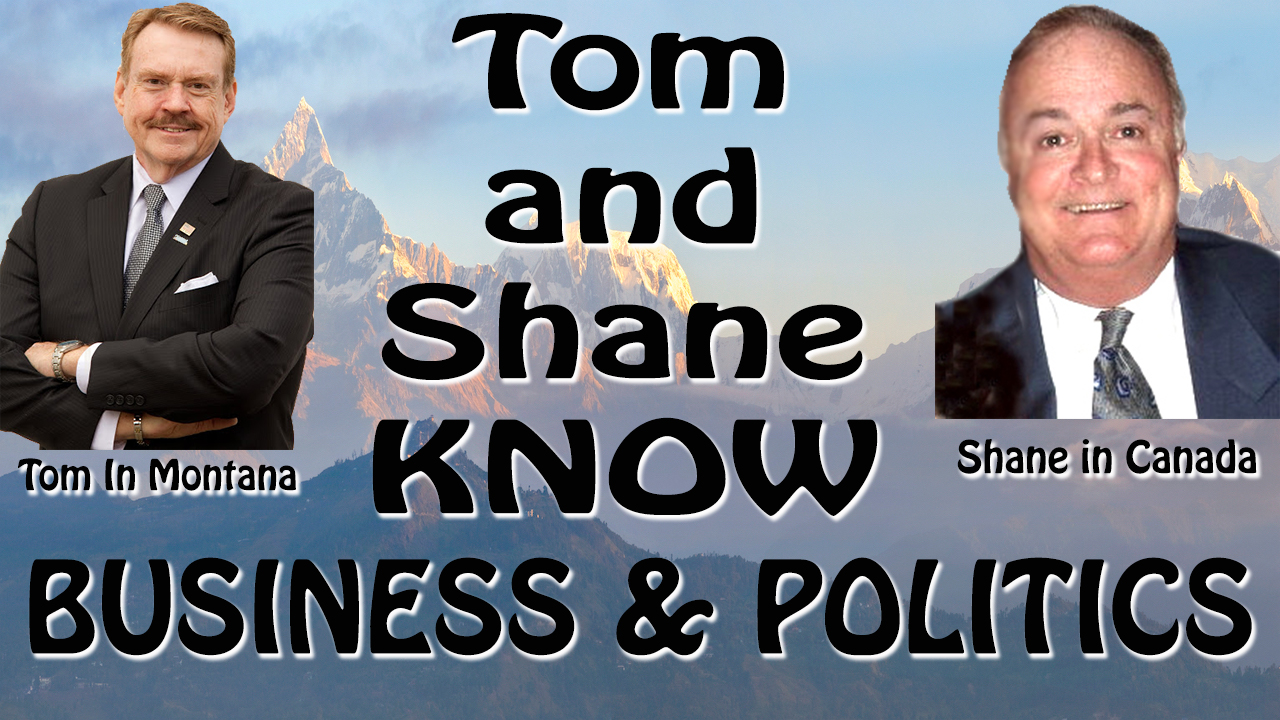 Tom and Shane are live on the air every Saturday 8am to 11am Mountain Time at KMMSAM.COM. Plus Facebook Live Podcast Every Weekday at 2PM Mountain Time. 
Today's Topics: TOP STORIES: Supreme Court Gay/Transgender Case: was Rayshard Brooks Murdered by Police, 9 states have set one day Covid-19 record number of cases, will Trump rally attendees wear masks and much more.
You can still use the text line 406-478-8298 or our AM 1450 KMMS App to ask questions or to make comments during the podcast.