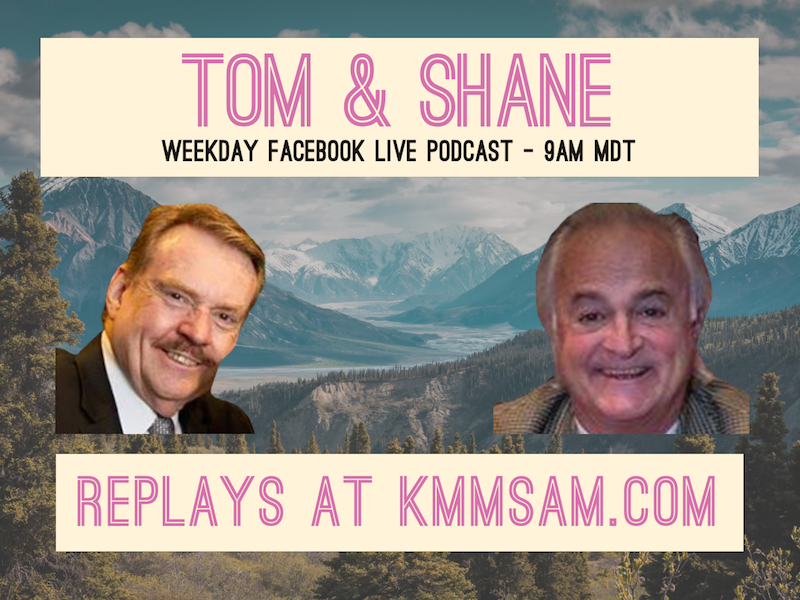 Tom and Shane are live on the air every Saturday 8am to 11am Mountain Time at KMMSAM.COM. Plus Facebook Live Podcast Every Weekday at 2PM Mountain Time. 
Today's Topics: Minneapolis votes to abolish police department, Seattle occupation continues, do Black Lives really matter or are they just becoming a political party, Trump parade detail for his birthday on Sunday June 14th flag day, local groups in Bozeman want City Commission to defund police department, education or the family unit the issue, when will Hillary Clinton testify before Congress regarding her private server use, plus a record number of phone calls and texts on a variety of other topics. Definitely a fun show.
You can still use the text line 406-478-8298 or our AM 1450 KMMS App to ask questions or to make comments during the podcast.