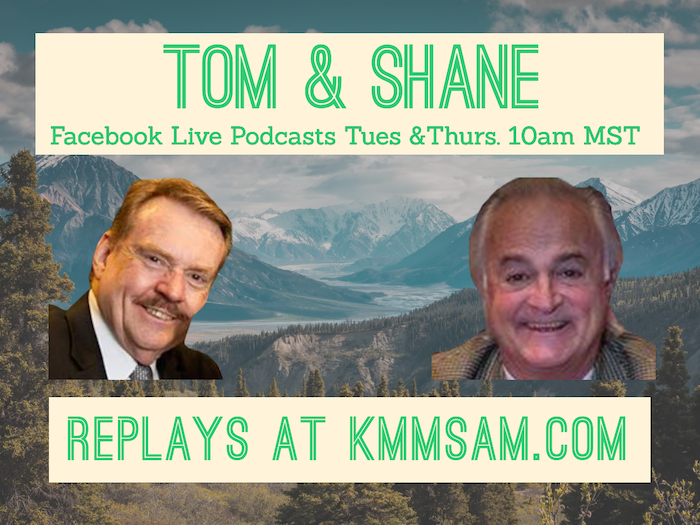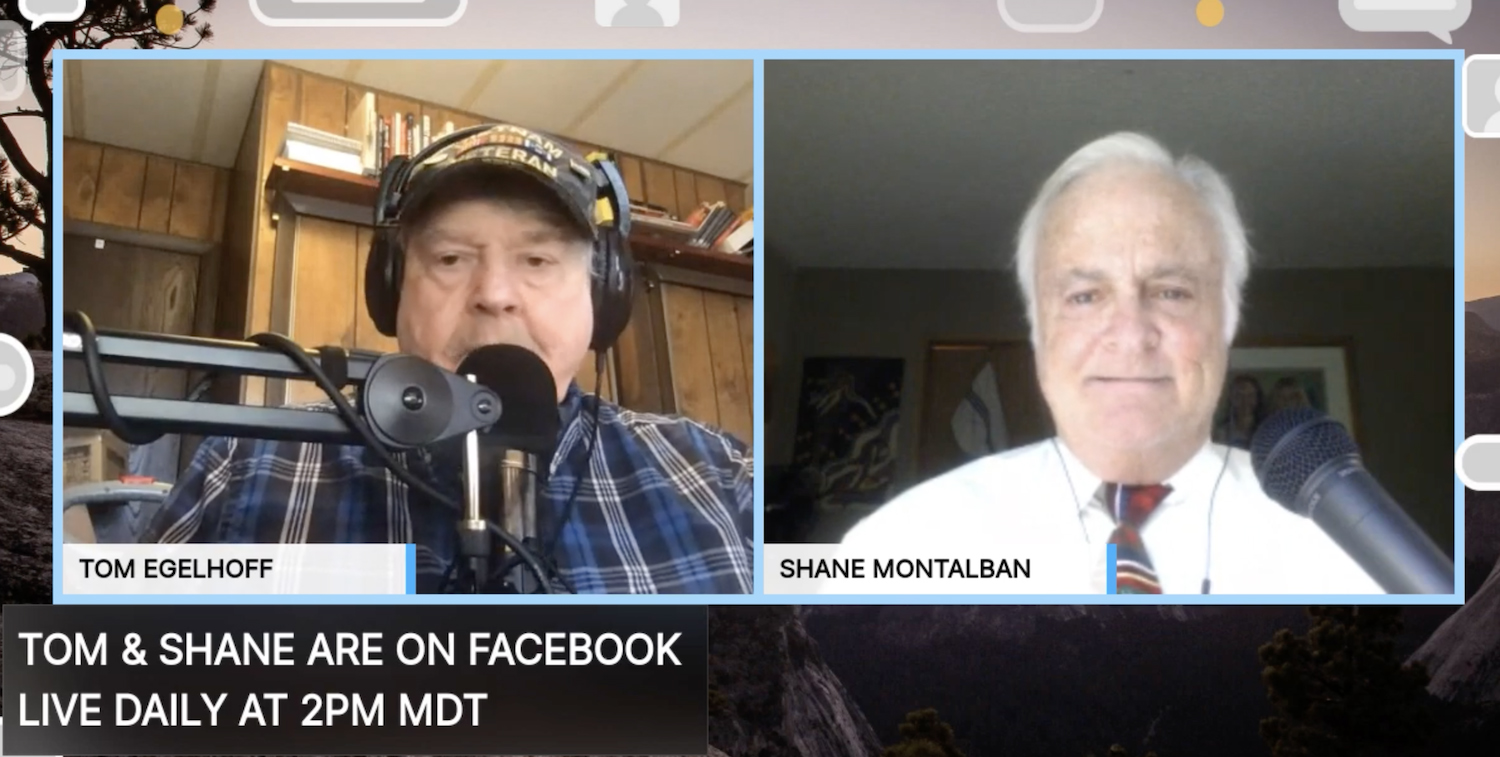 Tom and Shane are live on the air every Saturday 8am to 11am Mountain Time at KMMSAM.COM. Plus Facebook Live Podcast Every Weekday at 2PM Mountain Time. 
Today's Topics: TOP STORY: 18 People Shot In Chicago, No Knee For Dead Cops by any protesters, HBO cuts Gone With The Wind says glorifies slavery, virus cases rise in 9 states, food inflation is coming with double digits, Federal Reserve Chairman Powell fears reopening, 25,000 stores may close in coming months, what about police unions, should policeman and women be licensed rather than certified, and our one of a kind market wrap up.
You can still use the text line 406-478-8298 or our AM 1450 KMMS App to ask questions or to make comments during the podcast. 
For The YouTube Version of this Podcast Click Here and Subscribe to our YouTube Channel