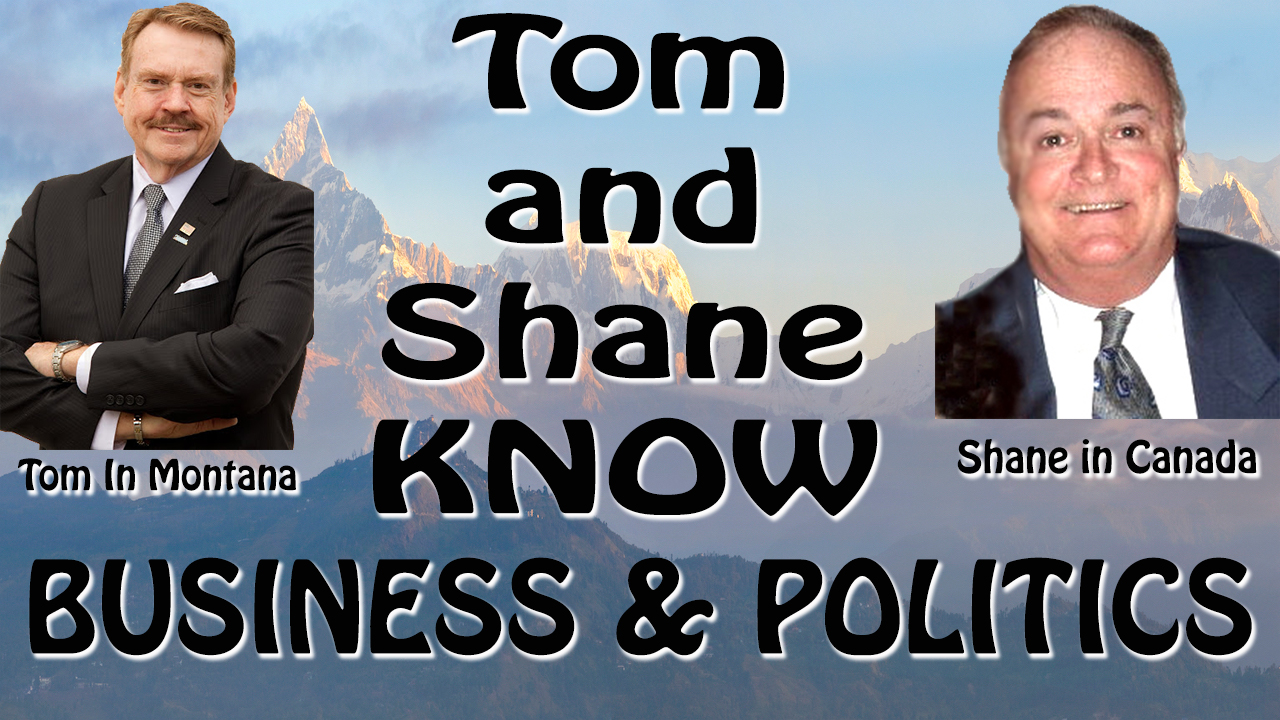 Tom and Shane are live on the air every Saturday 8am to 11am Mountain Time at KMMSAM.COM. Plus Facebook Live Podcast Every Weekday at 2PM Mountain Time. 
TOP STORY: Defunding the police? Minneapolis City Council to take up dismantling of police force, Democrats taking a knee, accused murder Derek Chauvin appears in court – no plea and $1.25 bail, Shane's Election CALL for November election, what do the polls about the protests tell us, can tear gas spread the virus, South Korean boy band donates to Black Lives Matter, and our famous market wrap up.
You can still use the text line 406-478-8298 or our AM 1450 KMMS App to ask questions or to make comments during the podcast. 
For The YouTube Version of this Podcast Click Here and Subscribe to our YouTube Channel