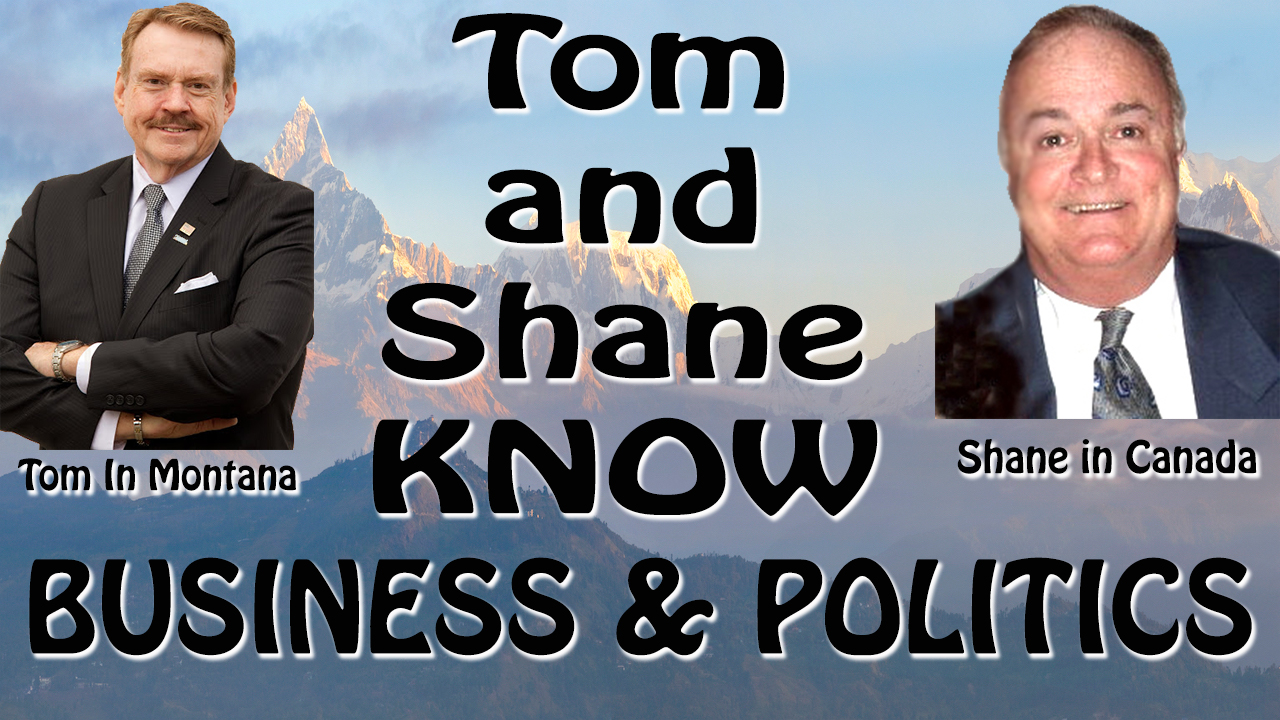 Since we are off the air temporarily Tom and Shane will be doing daily Facebook Live Episodes. Don't worry if you don't have Facebook — you can hear each one here just like our previous podcasts.
Today's Topics: Domestic Violence, Flu Stats, The Markets, Cuomo for President. What will happen on April 30th when this ends and Tax Freedom Day. 
You can still use the text line 406-478-8298 or our AM 1450 KMMS App to ask questions of make comments during the podcast. 
FOR THE VIDEO VERSION CLICK HERE.