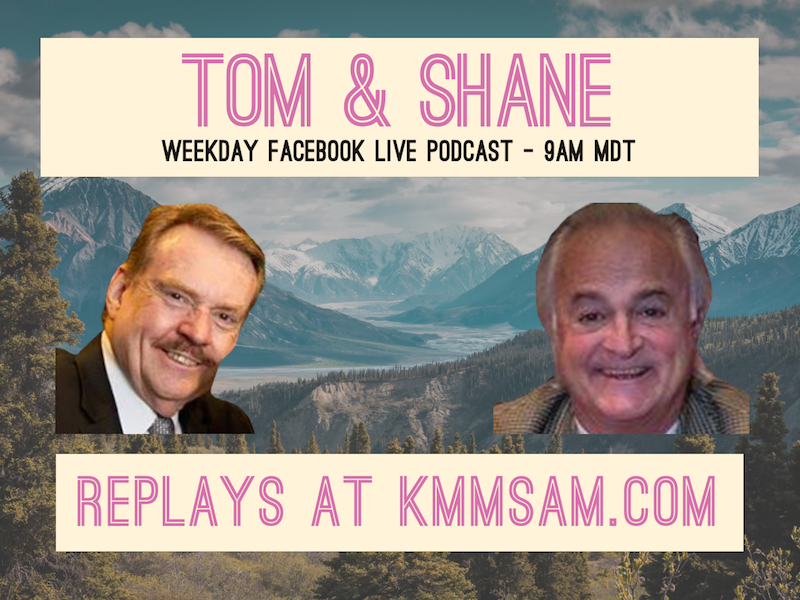 Tom and Shane are live on the air every Saturday 8am to 11am Mountain Time at KMMSAM.COM. Plus Facebook Live Podcast Every Weekday at 2PM Mountain Time. 
TOP STORY: The Bozeman March, we also covered some D-Day facts since it was the 75th Anniversary of the WWII invasion at Normandy. The rest of the program was devoted to the Bozeman Black Lives March along with listeners views on the protests and white privilege. 
You can still use the text line 406-478-8298 or our AM 1450 KMMS App to ask questions or to make comments during the podcast.