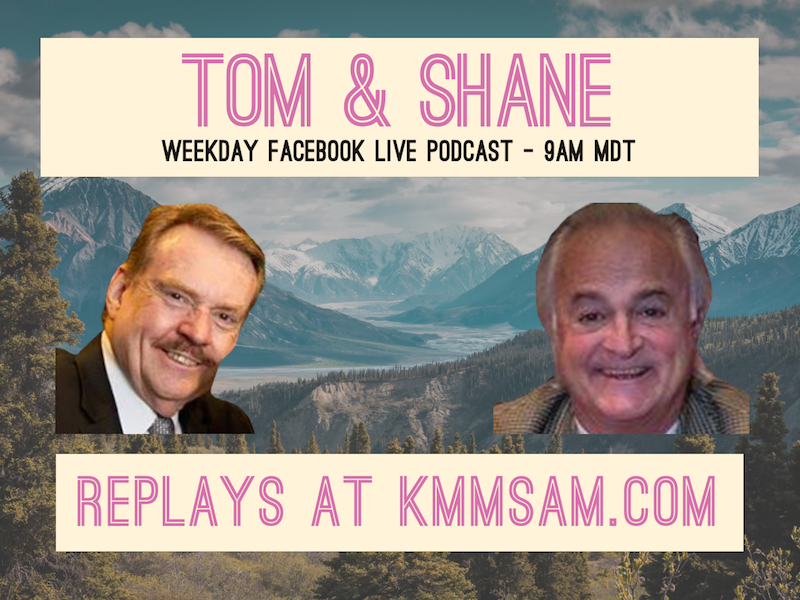 Tom and Shane are live on the air every Saturday 8am to 11am Mountain Time at KMMSAM.COM. Plus Facebook Live Podcast Every Weekday at 2PM Mountain Time. 
TOP STORY: Fifty-seven cops resign in Buffalo after two officers suspended without pay, Drew Bree's Apology Again, how will the trials of the four cops be handled, new job numbers surprise media expecting downturn, Minneapolis Police Department outlaws choke hold, China might be buying soybeans and wheat, and market wrap-up.
You can still use the text line 406-478-8298 or our AM 1450 KMMS App to ask questions or to make comments during the podcast. 
For The Video Version of this Podcast Click Here