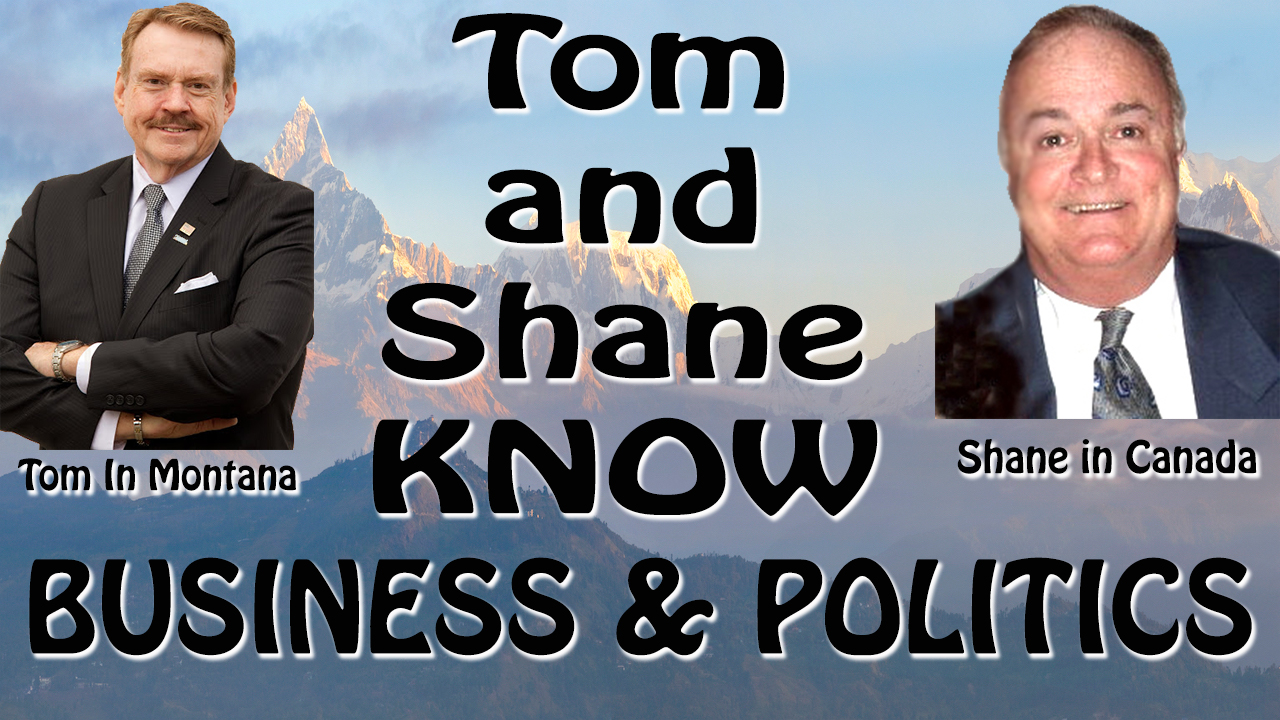 Tom and Shane are live on the air every Saturday 8am to 11am Mountain Time at KMMSAM.COM. Plus Facebook Live Podcast Every Weekday at 2PM Mountain Time. 
Fifty-three years ago today Billy Joe McAllister jumped off the Tallahatchie Bridge, TOP STORY: Minneapolis cop charge revised, three others charged, results of the President's physical, Rosenstein testifying before the Senate Intelligence Committee, no more flights from China, Biden nears clinching Democrat Party nomination, Shane weighs in on Japan gun crime rate, Obama rides to rescue Democrat party from race issues, would you believe chicken price fixing, and our market wrap-up.
You can still use the text line 406-478-8298 or our AM 1450 KMMS App to ask questions or to make comments during the podcast. 
For The Video Version of this Podcast Click Here