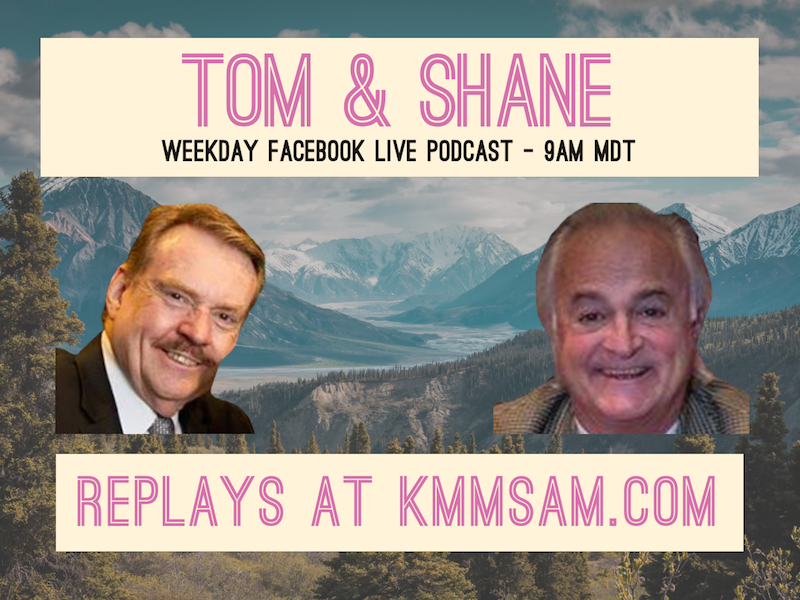 Tom and Shane are live on the air every Saturday 8am to 11am Mountain Time at KMMSAM.COM. Plus Facebook Live Podcast Every Weekday at 2PM Mountain Time. 
TOP STORY: Seventh day of riots continue, 10 years of failed education shows where we are today, where are the protestors permits, will Floyd's death be charged as murder one, can the president use the Insurrection Act and 3rd Enforcement Act for military force, Minnesota files suit against Minneapolis Police Force in George Floyd death, Trump's photo op at the firebombed church, and our famous market wrap-up.
You can still use the text line 406-478-8298 or our AM 1450 KMMS App to ask questions or to make comments during the podcast. 
For The Video Version of this Podcast Click Here