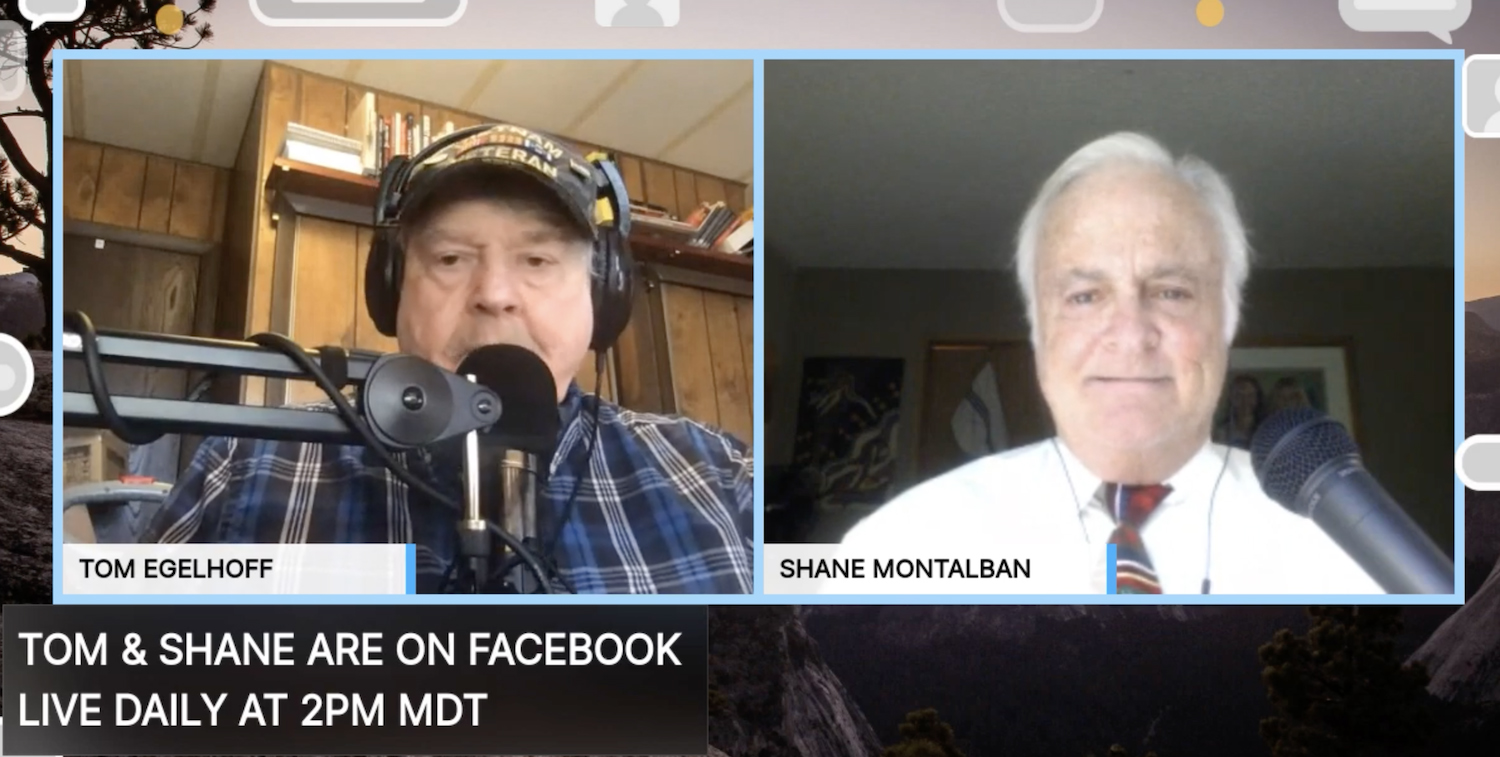 Tom and Shane are live on the air every Saturday 8am to 11am Mountain Time at KMMSAM.COM. Plus Facebook Live Podcast Every Weekday at 2PM Mountain Time. 
TOP STORY: Minneapolis Riots - Riots around the nation, our own march here in Bozeman, what are the cities leaders doing to quell the riots, calls on the Covid-19 numbers locally and out of state, the presidents powers when it comes to restoring order.
You can still use the text line 406-478-8298 or our AM 1450 KMMS App to ask questions or to make comments during the podcast.