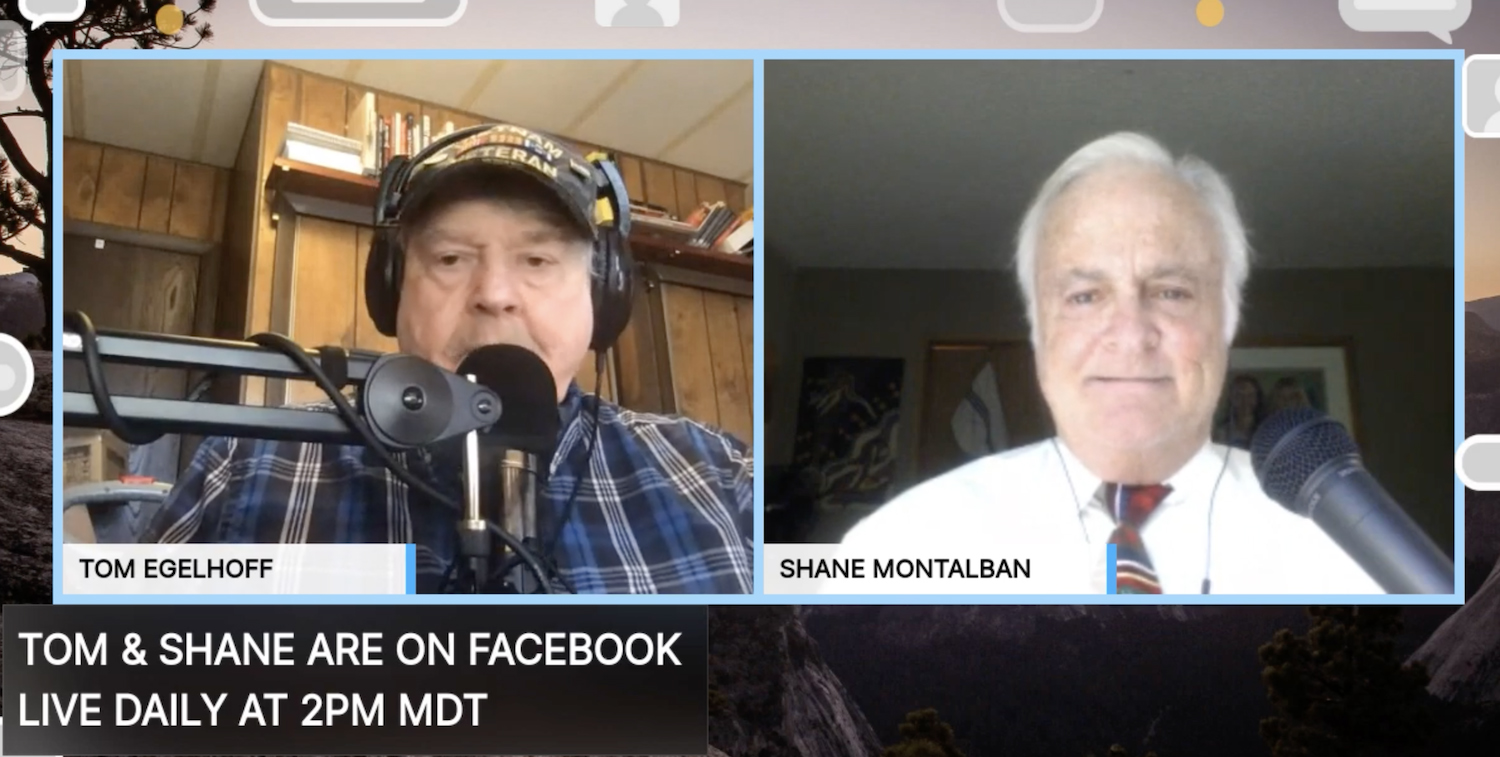 Tom and Shane are live on the air every Saturday 8am to 11am Mountain Time at KMMSAM.COM. Plus Facebook Live Podcast Every Weekday at 2PM Mountain Time. 
Today's Special Guest: Mike McCormick- McCormick Financial Advisors
TOP STORY: Will Trump put sanctions on China? Also, corporate bond sales up, is this time for stocks to split, why are mortgage rates going down, unemployment is shrinking with return to work, how real estate investment trusts work, US-China Trade War costing US companies $1.7 trillion and much more.
You can still use the text line 406-478-8298 or our AM 1450 KMMS App to ask questions or to make comments during the podcast. 
For The Video Version of this Podcast Click Here