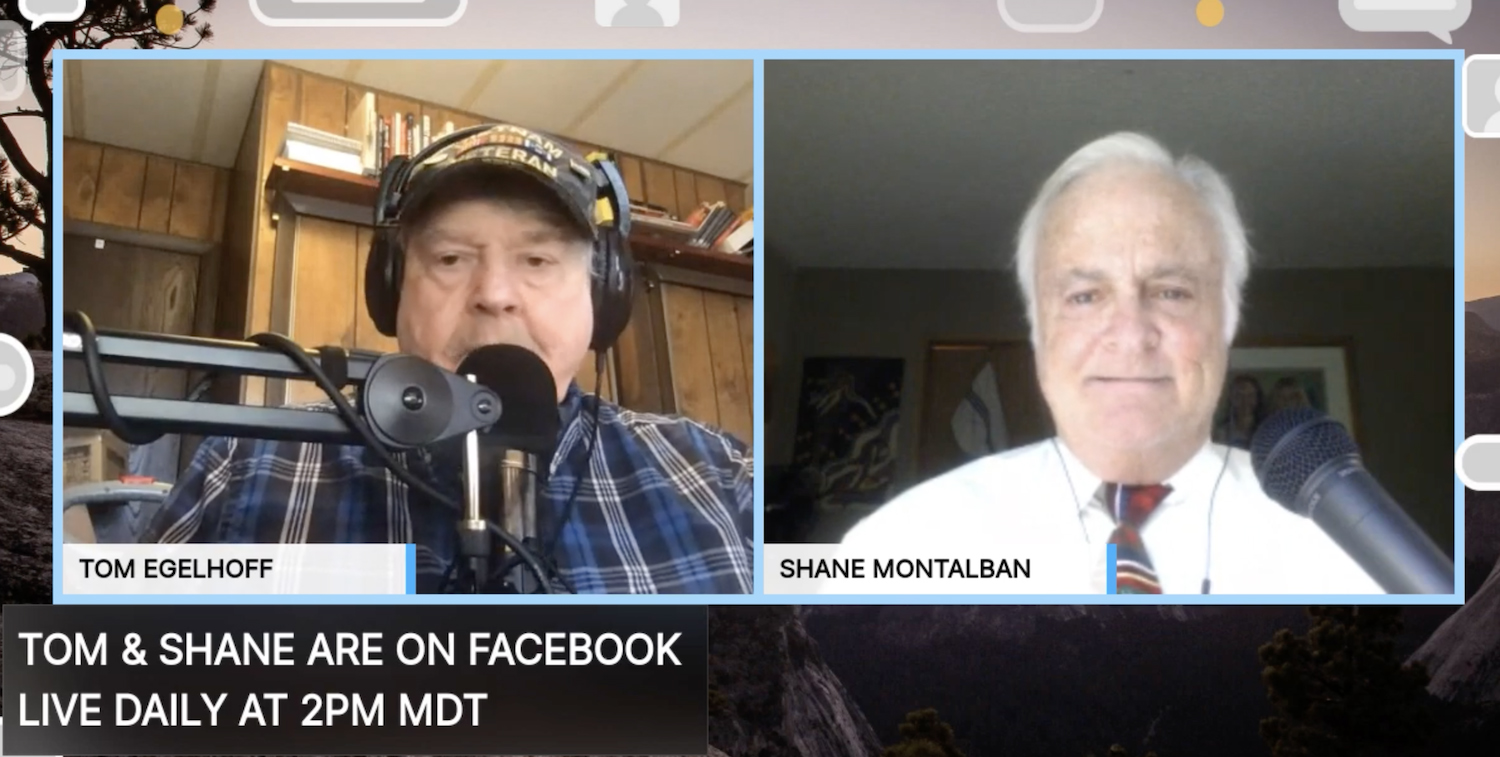 Tom and Shane are live on the air every Saturday 8am to 11am Mountain Time at KMMSAM.COM. Plus Facebook Live Podcast Every Weekday at 2PM Mountain Time. 
TOP STORY: Novavax Vaccine shows promise, stock market surges after holiday weekend, W.H.O. Hydroxychloroquine Study Paused, Blowback on Biden Quote "You Ain't Black" Continues, FBI Wray Investigates FBI, Trump Blasted for playing golf as Covid death toll rises, Obama also did some firing of IG's during his administration, NYSE Reopens after closing in March, Brazil moves into 2nd Place in Covid Cases viewer comments and much more.
You can still use the text line 406-478-8298 or our AM 1450 KMMS App to ask questions or to make comments during the podcast. 
For The Video Version of this Podcast Click Here