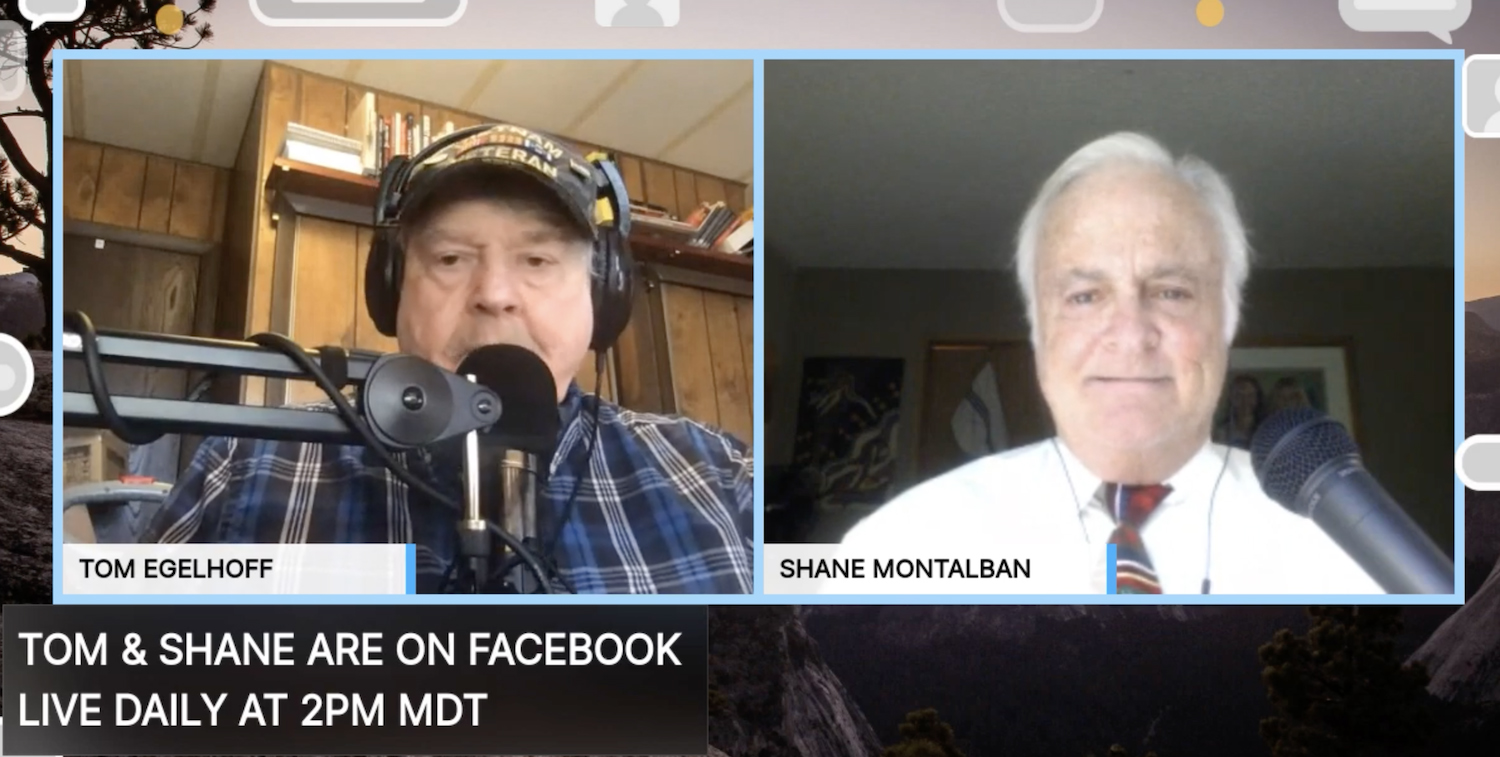 Tom and Shane are live on the air every Saturday 8am to 11am Mountain Time at KMMSAM.COM. Plus Facebook Live Podcast Every Weekday at 2PM Mountain Time. 
TOP STORY: Biden Comment, "You're Not Black," Biden Trumps Trump In Presidential Polls, Washington, DC has Highest Rate of Covid-19, 538 Women Running for Congress, Trump says, "Reopen Churches," Las Vegas will use disinfected dice, NY has many Nursing Home Deaths, Judge Nixes Obama Coal Ban, discussion on alternative fuels.
You can still use the text line 406-478-8298 or our AM 1450 KMMS App to ask questions or to make comments during the podcast. 
For The Video Version of this Podcast Click Here