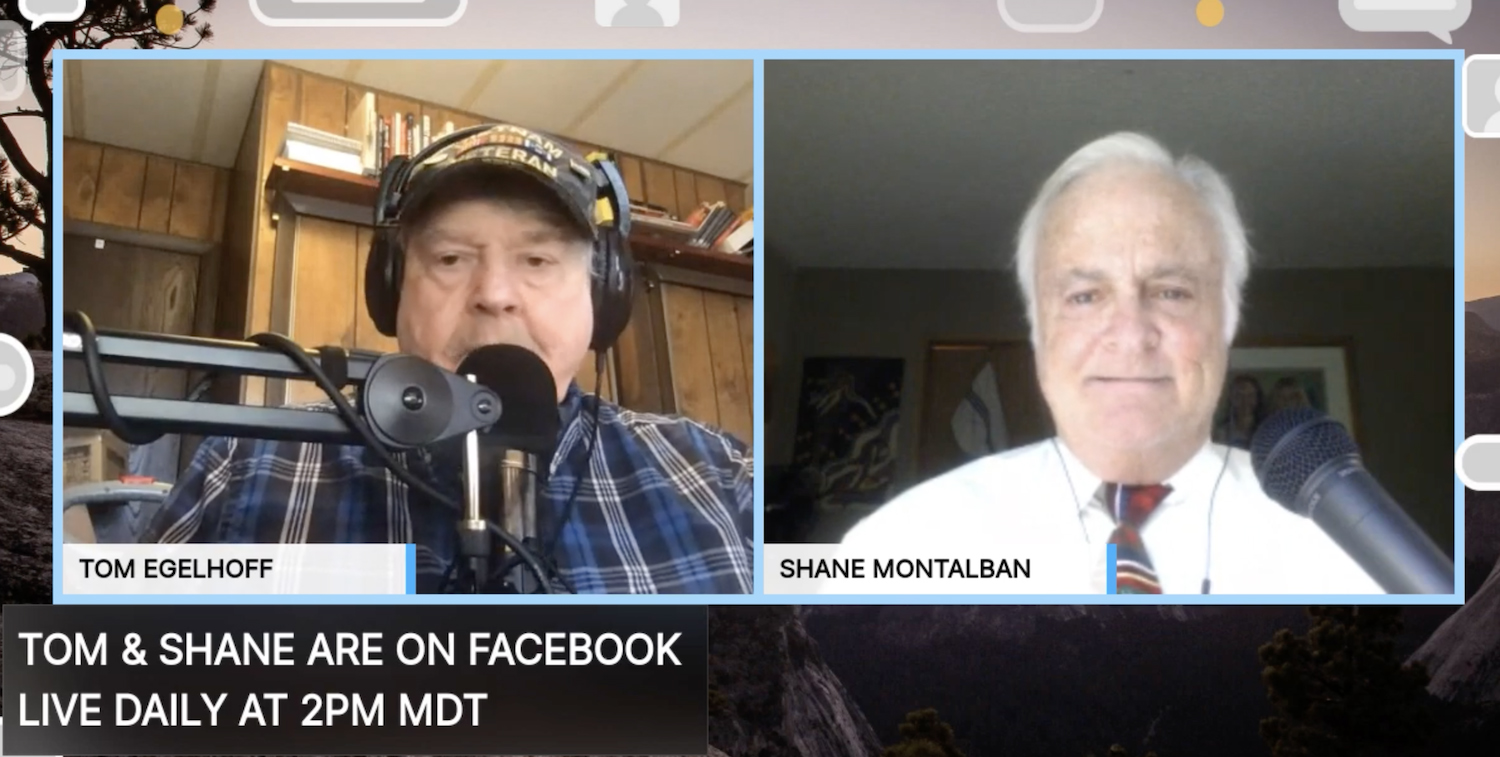 Tom and Shane are live on the air every Saturday 8am to 11am Mountain Time at KMMSAM.COM. Plus Facebook Live Podcast Every Weekday at 2PM Mountain Time. 
Special Guest: Mike McCormick, McCormick Financial Advisors
TOP STORY:36.8 MILLION Jobless Claims, Shadow Banking, Investing In China, what you should know about Black Rock Mortgage, tips on what to do with your stimulus money, oil prices are rising, any chance of Pharmaceuticals Coming Back to US? In spite of positive results of the virus on climate change more hurricanes predicted for the year.
You can still use the text line 406-478-8298 or our AM 1450 KMMS App to ask questions or to make comments during the podcast. 
For The Video Version of this Podcast Click Here