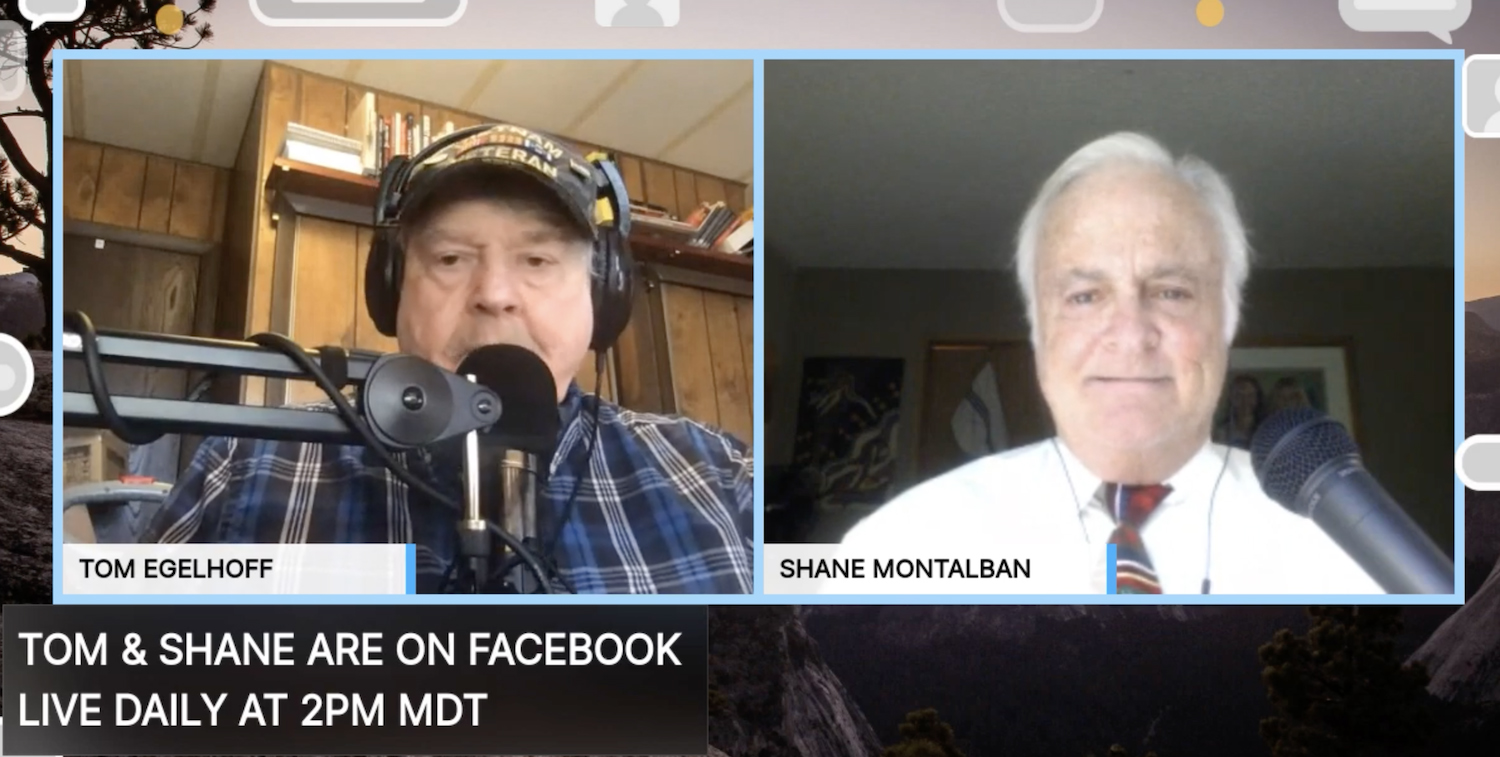 Tom and Shane are live on the air every Saturday 8am to 11am Mountain Time at KMMSAM.COM. Plus Facebook Live Podcast Every Weekday at 2PM Mountain Time. 
TOP STORY: Hunter Biden could be called to Senate hearing, Supreme Court says House can't have un-redacted Mueller report, all 50 states in process of reopening, two dams break in Michigan, US records low birth rate, Israel may be headed to war, and lots more.
You can still use the text line 406-478-8298 or our AM 1450 KMMS App to ask questions or to make comments during the podcast. 
For The Video Version of this Podcast Click Here