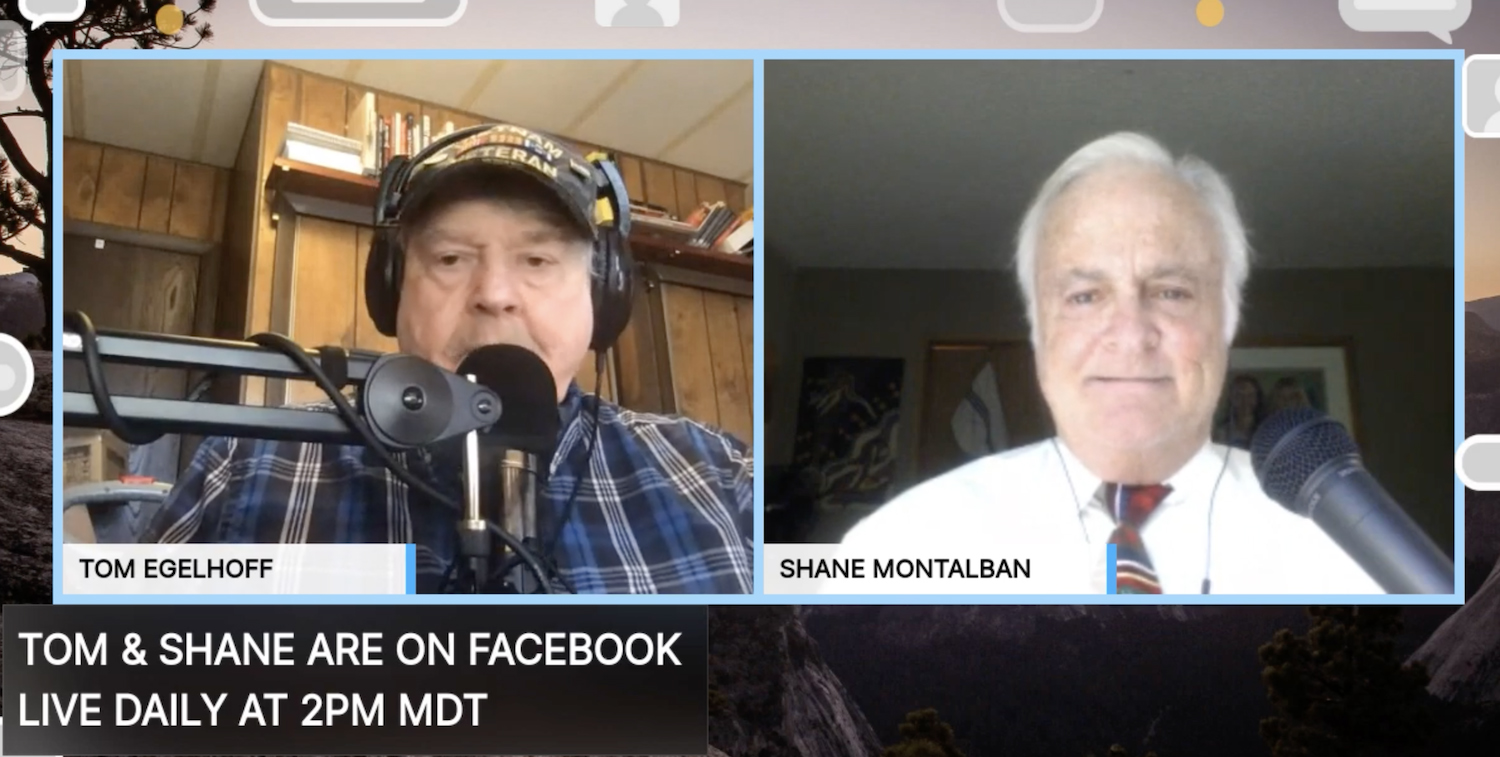 Tom and Shane are live on the air every Saturday 8am to 11am Mountain Time at KMMSAM.COM. Plus Facebook Live Podcast Every Weekday at 2PM Mountain Time. 
TOP STORY: Trump and Pelosi spar over meds and weight, Trump might cut WHO funding, Ratcliffe confirmation full vote in Senate, virus good for global warming, NY primary a go after Lang lawsuit, plus everything you wanted to know about Tom's food choices and hunting. That alone is worth a watch or listen.
You can still use the text line 406-478-8298 or our AM 1450 KMMS App to ask questions or to make comments during the podcast. 
For The Video Version of this Podcast Click Here