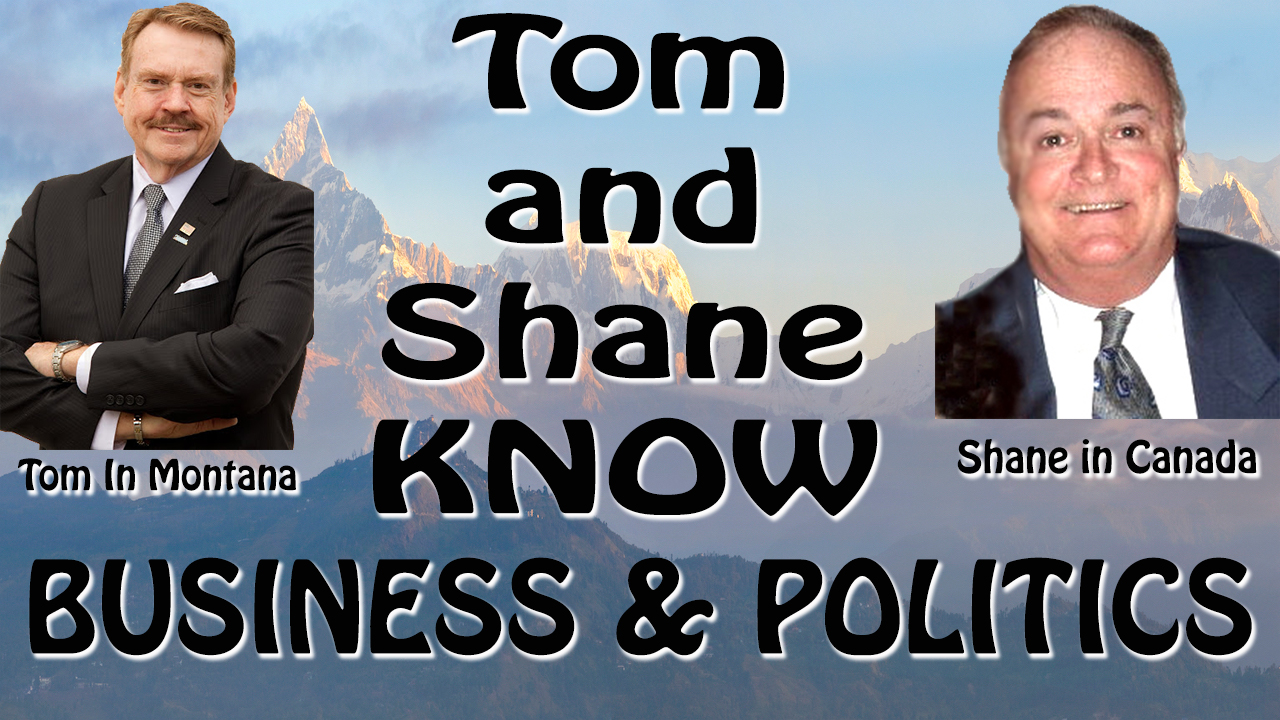 Saturday May 16th Tom and Shane are back on the KMMS airwaves 8-11 AM Mountain Time. Listen Live online at kmmsam.com
Guest Commentator Mike McCormick - McCormick Financial Advisors
Today's Topics: TOP STORY: Supreme Court in Wisconsin shoots down governor's stay at home order, Mike explains Exchange Traded Funds, will the US go back to a normal lifestyle? If so, how soon, and how fast? The three have differing opinions. Will sports be played this year? Some colleges are starting back in the fall and some are not. What about where you live?
You can still use the text line 406-478-8298 or our AM 1450 KMMS App to ask questions or to make comments during the podcast. 
FOR THE YOUTUBE VIDEO VERSION CLICK HERE!