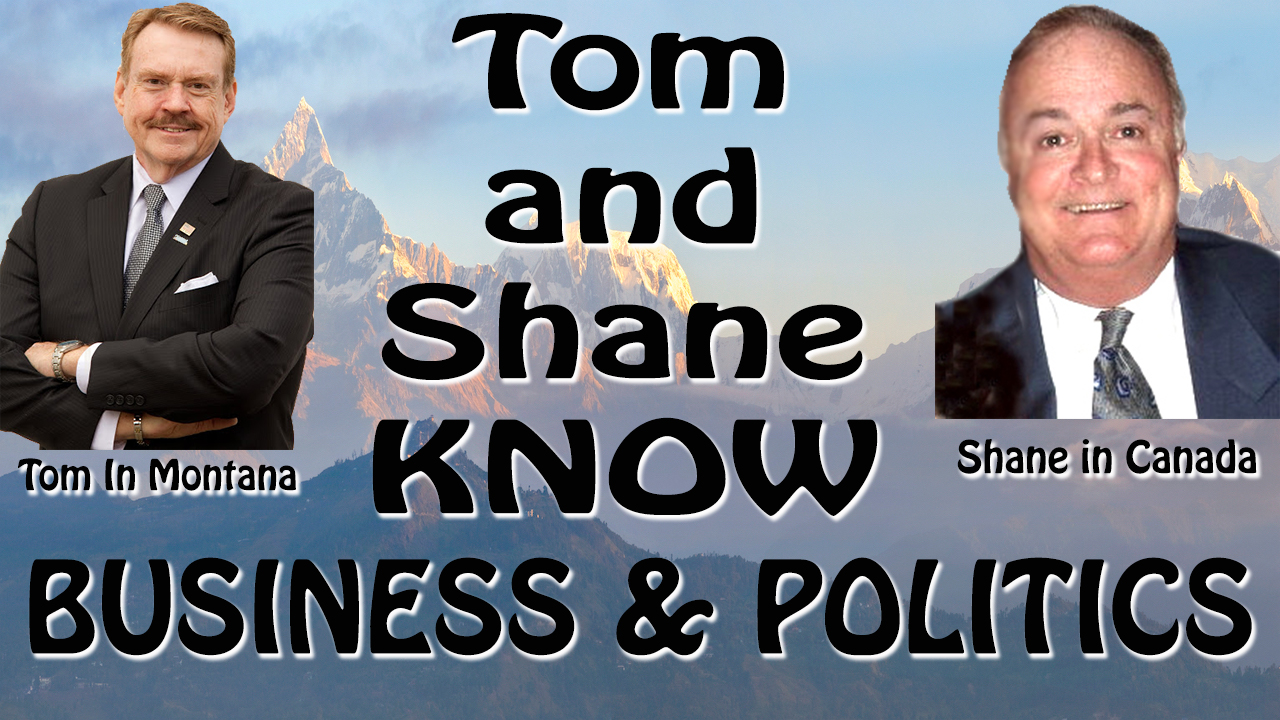 Saturday May 16th Tom and Shane are back on the KMMS airwaves 8-11 AM Mountain Time. Listen Live online at kmmsam.com
Today's Topics: TOP STORY: GOP Wins in Wisconsin and California, $3 Trillion Pelosi bill, Flynn Guilty Plea on Hold, US Acquiring NOT buying the world, China reneging on trade deal, Fed. Chairman Jerome Powell on Economy, $738 Billion Deficit, Paul Manafort Early Release from prison, Covid-19 and Flu numbers and Market Wrap-up.
You can still use the text line 406-478-8298 or our AM 1450 KMMS App to ask questions or to make comments during the podcast. 
FOR THE YOUTUBE VIDEO VERSION CLICK HERE!