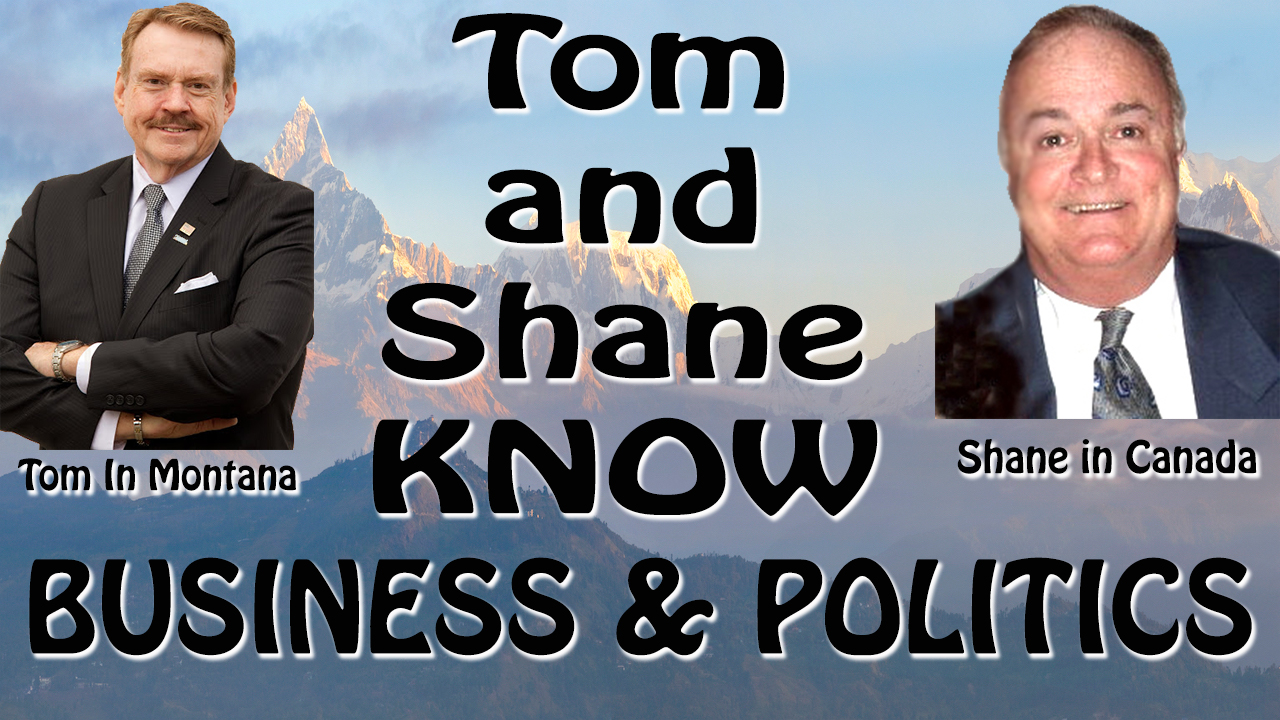 CORRECTION: Saturday May 16th Tom and Shane are back on the KMMS airwaves 8-11 AM Mountain Time. Listen Live online at kmmsam.com
Today's Topics: Obama and Flynn? 20 Percent Unemployment, Calls for Barr Resignation, Trump Fudges Coronavirus Numbers, No Quarantine for Pence, Jerry Stiller Dead at 92, Major League Baseball Games to Start in July, Covid-19 In The White House, Death Toll in NY Worse Than First Reported, and Market Wrap-Up.
You can still use the text line 406-478-8298 or our AM 1450 KMMS App to ask questions or to make comments during the podcast. 
FOR THE YOUTUBE VIDEO VERSION CLICK HERE!