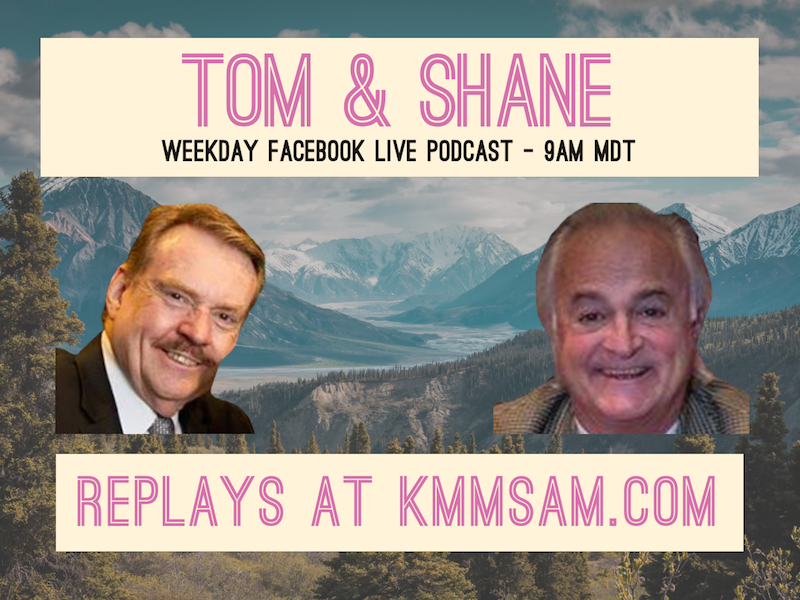 CORRECTION: Saturday May 16th Tom and Shane are back on the KMMS airwaves 8-11 AM Mountain Time. Listen Live online at kmmsam.com
Today's Topics: Fourteen percent unemployment, AG Barr and General Flynn, Scheff Testimony released, what did Pres. Obama know and when did he know it, Supreme Court Bridgegate follow-up, Georgia shooting arrests, NFL new schedule announced, primary delegate count shows Biden will get the nod, Texas hairdresser released from jail, and much more.
You can still use the text line 406-478-8298 or our AM 1450 KMMS App to ask questions or to make comments during the podcast. 
FOR THE YOUTUBE VIDEO VERSION CLICK HERE!