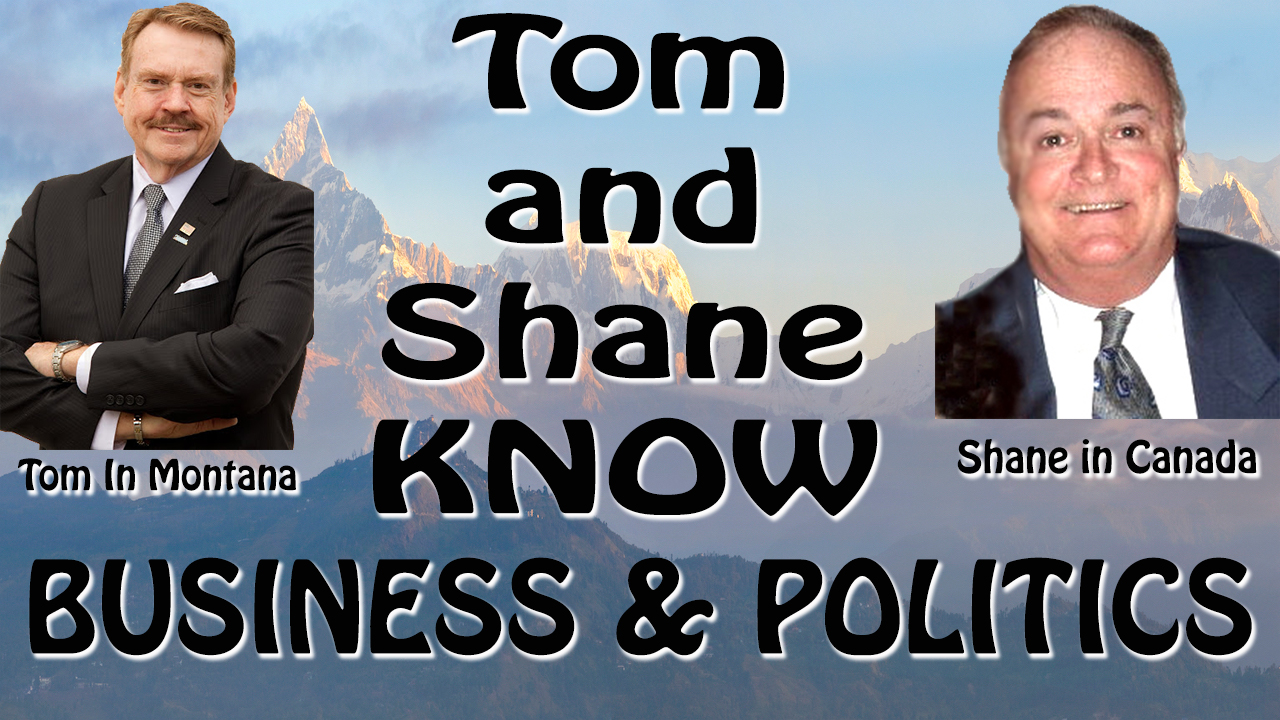 CORRECTION: Saturday May 16th Tom and Shane are back on the KMMS airwaves 8-11 AM Mountain Time. Listen Live online at kmmsam.com
Today's Topics: Do not miss this show. Guest Mike McCormick - McCormick Financial Advisors. Even if you know nothing about the markets this show covers so many things that will affect your daily life. Will Europe abandon China businesses, are negative interest rates in the future, will our economy recover? Check it out.
You can still use the text line 406-478-8298 or our AM 1450 KMMS App to ask questions or to make comments during the podcast. 
FOR THE YOUTUBE VIDEO VERSION CLICK HERE!