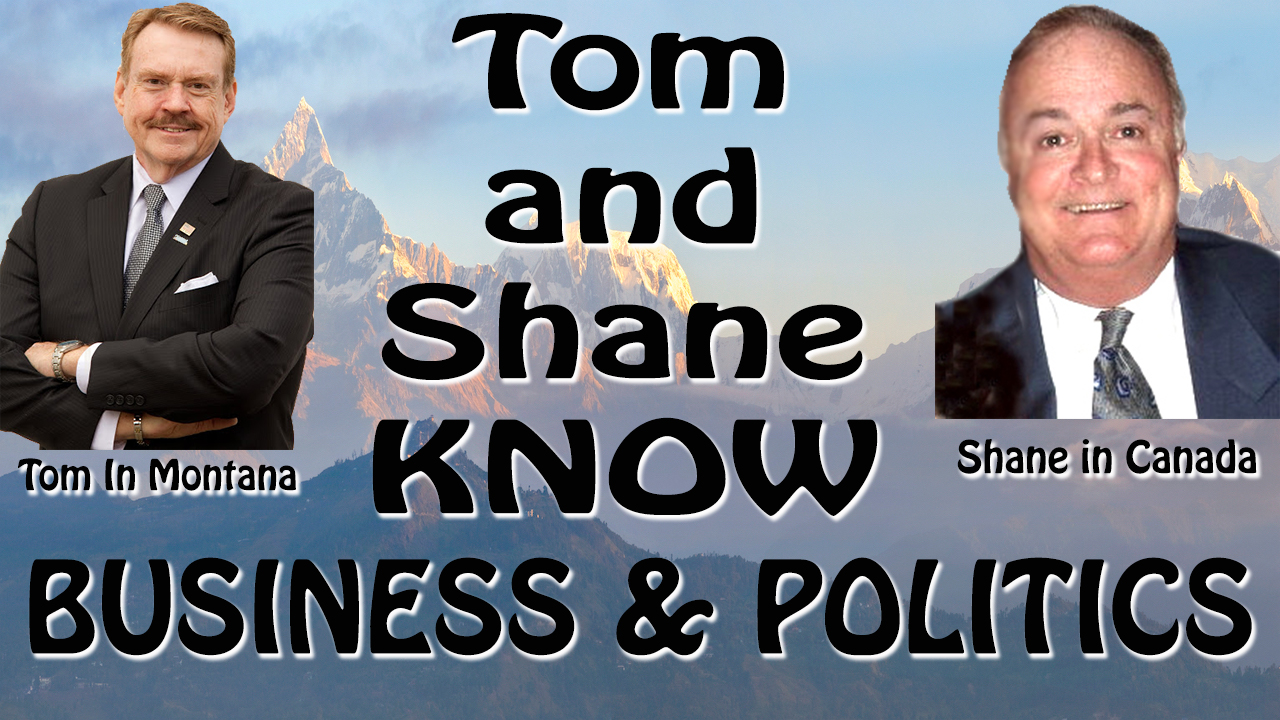 Saturday May 9th Tom and Shane are back on the KMMS airwaves 8-11 AM Mountain Time. Listen Live online at kmmsam.com
Today's Topics: Biden denial, shady Chinese company deal with California governor, some states reopening, Canada bans all assault weapons, FDA had 5 drugs for Covid-19, Bezos to testify in Congress for deception, May Day protests across the country, first of the month rents are due — what will happen? We wrap things up with the world market report.
You can still use the text line 406-478-8298 or our AM 1450 KMMS App to ask questions or to make comments during the podcast. 
FOR THE YOUTUBE VIDEO VERSION CLICK HERE!