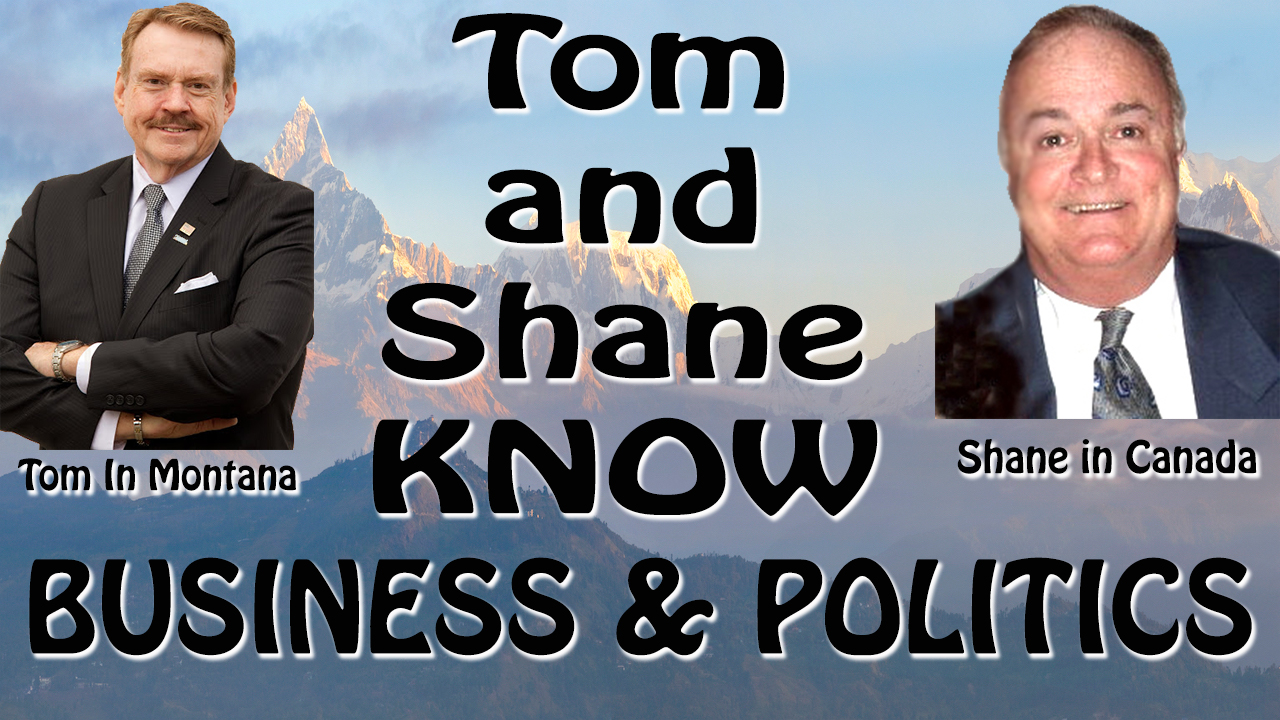 Since we are off the air temporarily Tom and Shane will be doing daily Facebook Live Episodes. Don't worry if you don't have Facebook — you can hear each one here just like our previous podcasts.
Today's Topics: Today's Topics:CDC Group guidelines, drive-in theaters, Biden and Me Too movement, meat may be in short supply soon, stocks rally worldwide on restart of economies, Woodrow Wilson and FDR and the KKK, Covid-19 deaths reach 200,000 worldwide, Shane on Antigens for virus, tariffs, support for mail-in voting rises, SBA second round of Payroll Protection lending begins, New York cancels primary, how pro athletes are paid millions, market wrap-up.
You can still use the text line 406-478-8298 or our AM 1450 KMMS App to ask questions or to make comments during the podcast. 
FOR THE YOUTUBE VIDEO VERSION CLICK HERE!