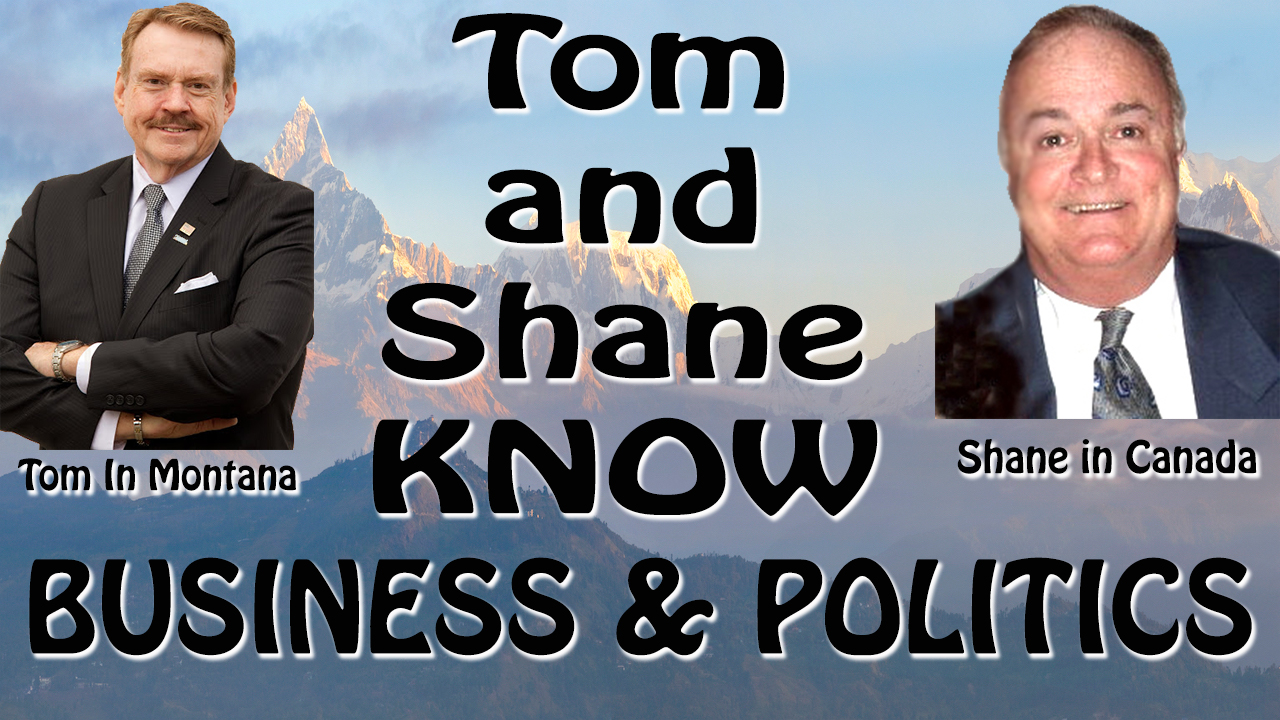 April 23rd podcast did not record. We apologize. 
Since we are off the air temporarily Tom and Shane will be doing daily Facebook Live Episodes. Don't worry if you don't have Facebook — you can hear each one here just like our previous podcasts.
Today's Topics: Today's Topics:Trump signs relief bill that kicks out big guys, AOC only Democrat to vote no on stimulus. We'll tell you why. Trump and antiseptic injections?? Harvard school checks being returned. What is Nucleic Acid - Shane has the answer, way more than anyone needs to know about Rocky Mountain Oysters, lambs and bulls. I couldn't delete itObama sent big taxpayer check to Wuhan Coronavirus Lab, Myrtle Beach, NC has the answer to tourists - no water.US death toll from virus tops 50,000. Market update and NFL Draft.
You can still use the text line 406-478-8298 or our AM 1450 KMMS App to ask questions or to make comments during the podcast. 
FOR THE YOUTUBE VIDEO VERSION CLICK HERE!