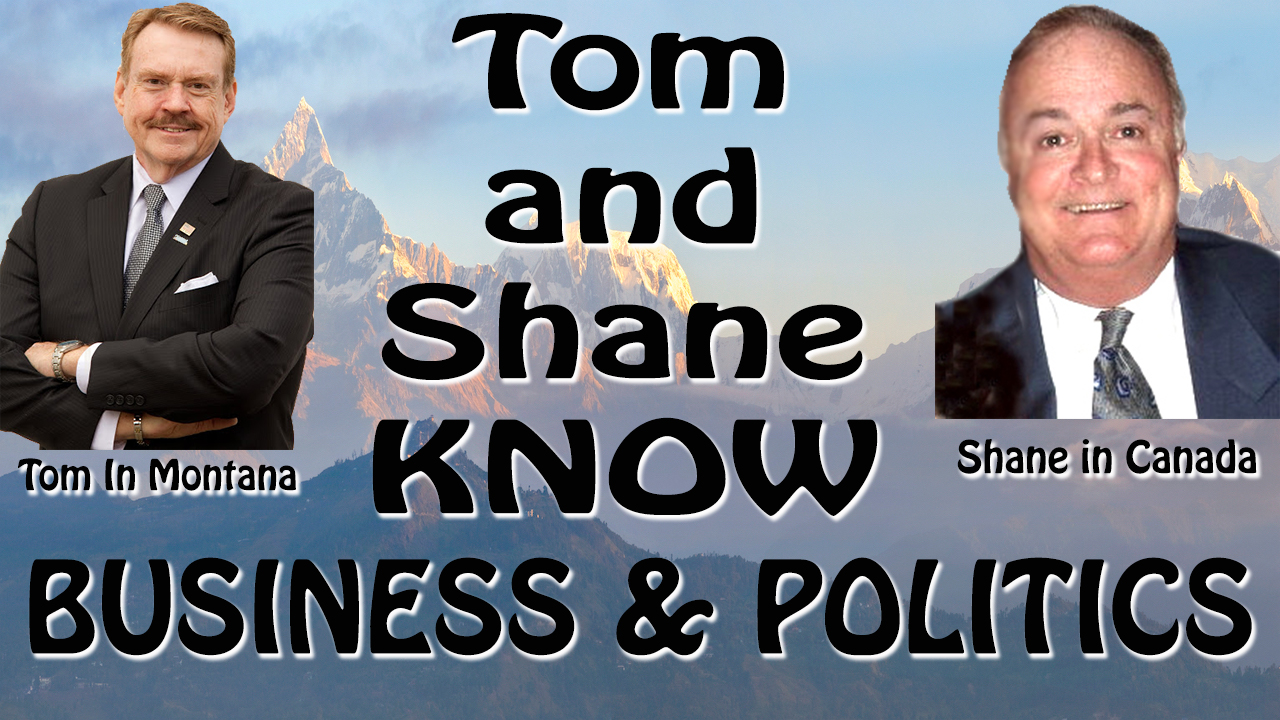 Since we are off the air temporarily Tom and Shane will be doing daily Facebook Live Episodes. Don't worry if you don't have Facebook — you can hear each one here just like our previous podcasts.
Today's Topics: Obama endorses Biden, children taking to the fields, global financial meltdown, are rats disappearing, does Trump have total authority, Wisconsin judge defeated, governors on both coasts unite to open economy, census delayed, southern storm deaths reach 30+, will ESPN folks take a pay cut, and the stock market update.
You can still use the text line 406-478-8298 or our AM 1450 KMMS App to ask questions or to make comments during the podcast. 
FOR THE VIDEO VERSION CLICK HERE!