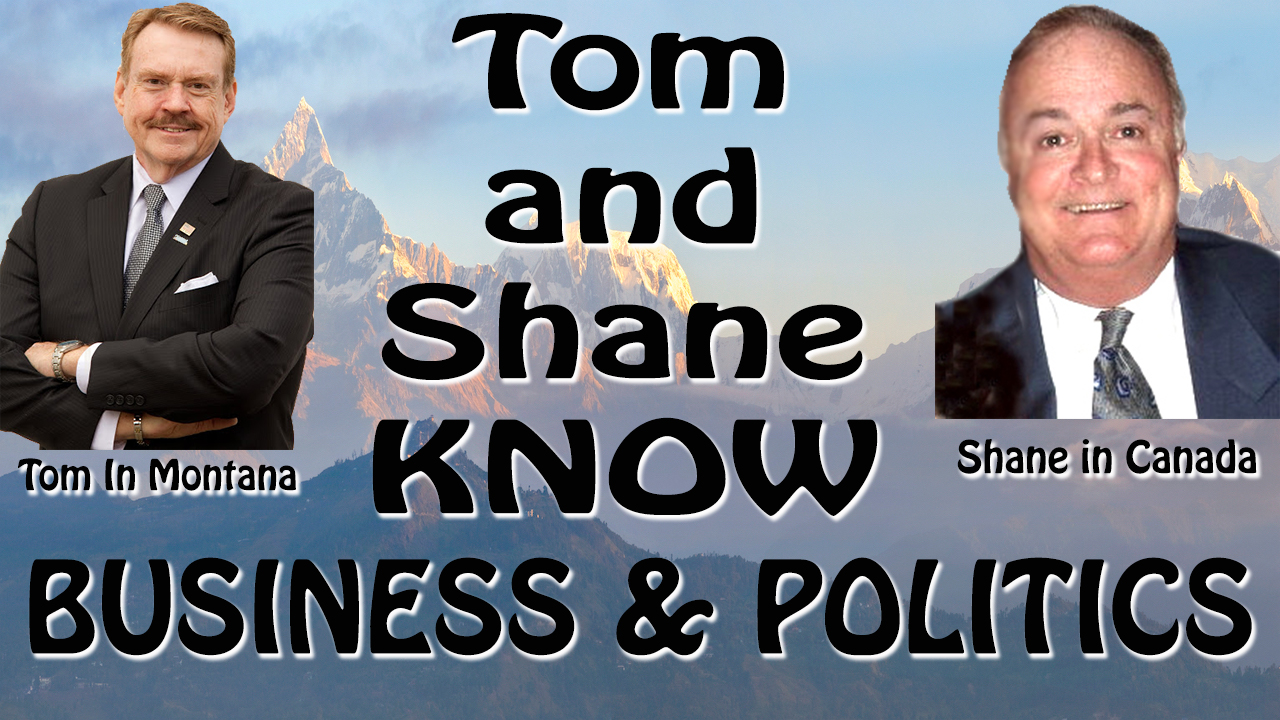 Since we are off the air temporarily Tom and Shane will be doing daily Facebook Live Episodes. Don't worry if you don't have Facebook — you can hear each one here just like our previous podcasts.
Today's Topics: About Tom and Shane, Democrats block small business help bill, did Reagan start socialized medicine, flu Coronavirus stats, Birth Rates, Easter Danger, Apollo 13 anniversary, listener question about banks,market reports and lots more
You can still use the text line 406-478-8298 or our AM 1450 KMMS App to ask questions or to make comments during the podcast. 
FOR THE VIDEO VERSION CLICK HERE.