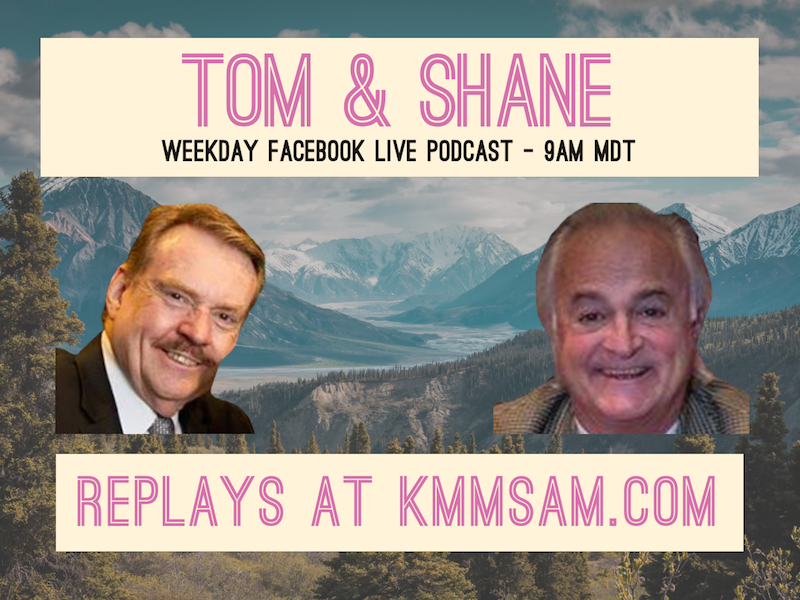 Since we are off the air temporarily Tom and Shane will be doing daily Facebook Live Episodes. Don't worry if you don't have Facebook — you can hear each one here just like our previous podcasts.
Today's Topics: Bernie is out, more money from congress in "Cares 2," Shane has Social Security Answers, one in three renters are paying the rent, flu stats and market update and lots more. 
You can still use the text line 406-478-8298 or our AM 1450 KMMS App to ask questions of make comments during the podcast. 
FOR THE VIDEO VERSION CLICK HERE.