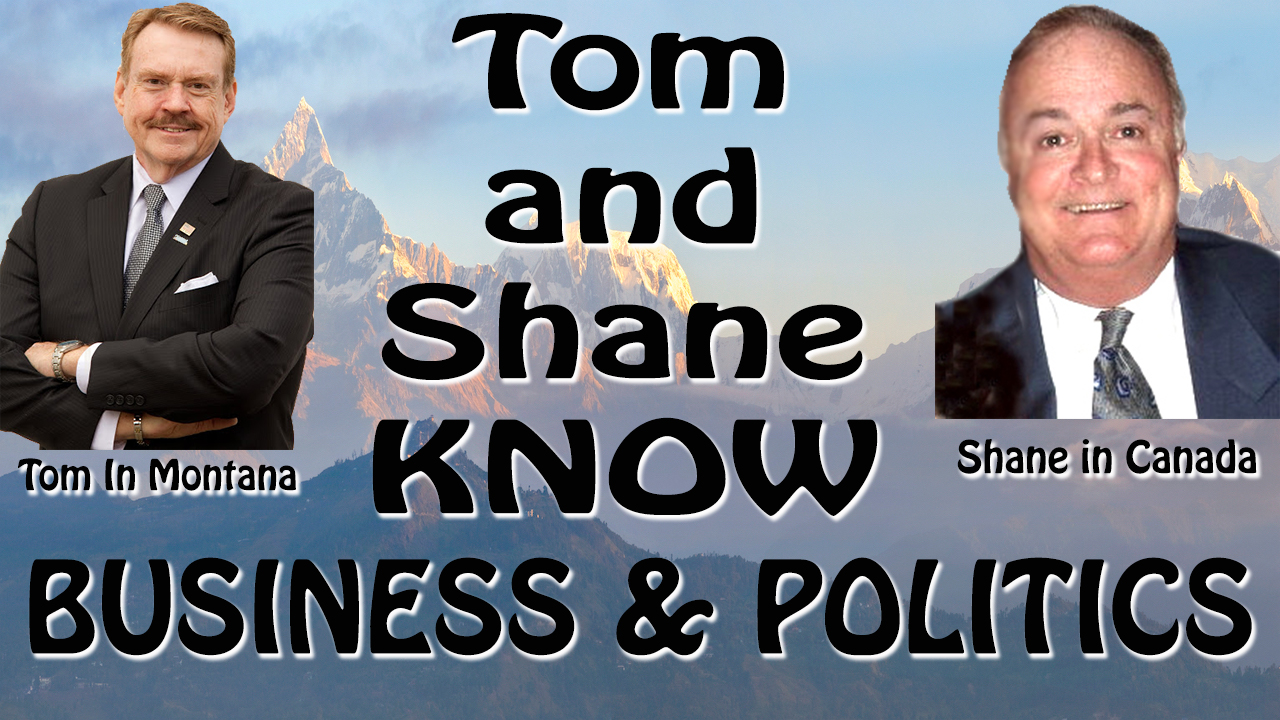 Since we are off the air temporarily Tom and Shane will be doing daily Facebook Live Episodes. Don't worry if you don't have Facebook — you can hear each one here just like our previous podcasts.
Today's Topics: Child Abuse and the Covid-19 virus, student debt Shane has ideas on solving this problem, today's flu stats, stock market update, does China own us — how debt works in the real world, Inspector General is out, Major League Baseball may resume games in May to empty stadiums and lots more. 
You can still use the text line 406-478-8298 or our AM 1450 KMMS App to ask questions of make comments during the podcast. 
FOR THE VIDEO VERSION CLICK HERE.