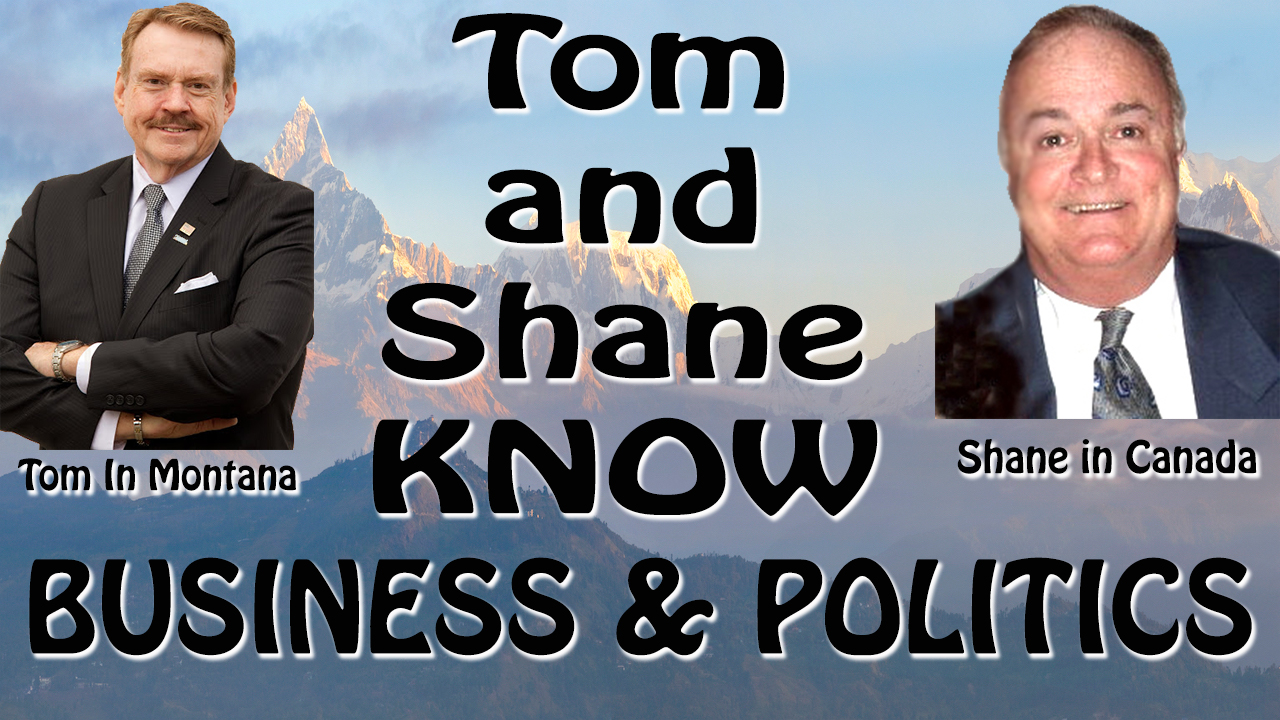 HOUR ONE: Vote in our KMMS Morning Soapbox Poll Question of the Day, "Will the Government Stimulus Bill Help You?" TOPICS: Local weather, local temps, road report, poll results, Gov. Bullock extends closings around the state, Bozeman Health test locations announced, three national parks close. A truck driver listener fills us in on traffic and nationwide hauling in the Northeast.
HOUR TWO: (Begins at 37:47) Tom is concerned about the age groups of the virus cases in Montana. Congress signs a deal. Shane schools a caller on the stimulus bill.
HOUR THREE: (Begins at 1:20:11) More calls, texts, and App Chats on virus numbers, recoveries, new cases, and New York's Gov. Cuomo on their needs. Trump's handling of the crisis. And texters think the government wants grannie to die. A fun morning.
You can reach the KMMS Morning Soapbox with Tom and Shane 6am to 9am weekdays Mountain Time by calling 406-522-8255 during the show, use our new text line at 406-478-8298, or click the "App Chat" button on your AM 1450 KMMS app. Listen Live Online at kmmsam.com