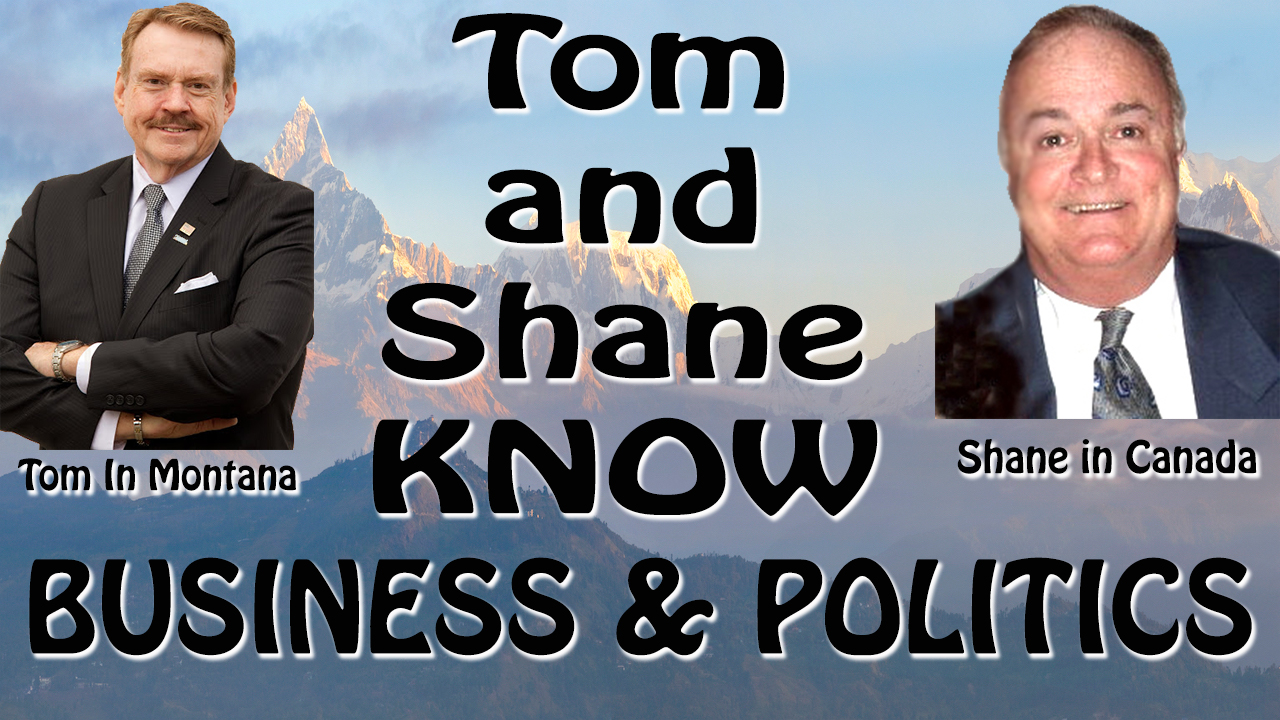 Tom and Shane are live on the air every Saturday 8am to 11am Mountain Time at KMMSAM.COM. Plus Facebook Live Podcast Every Weekday at 2PM Mountain Time. 
Today's Topics: TOP STORY: Do you feel safe in the USA? Lots of comments and conversation about all the shootings over July 4th. Do we really need two national anthems at NFL games? Are they destroying their brand? Tom and Shane debate the success or failure of Joe Biden in November. Montana infections set record as outbreak hits nursing home. Covid-19 Changes Climate, no police state if there's no police.
You can still use the text line 406-478-8298 or our AM 1450 KMMS App to ask questions or to make comments during the podcast.