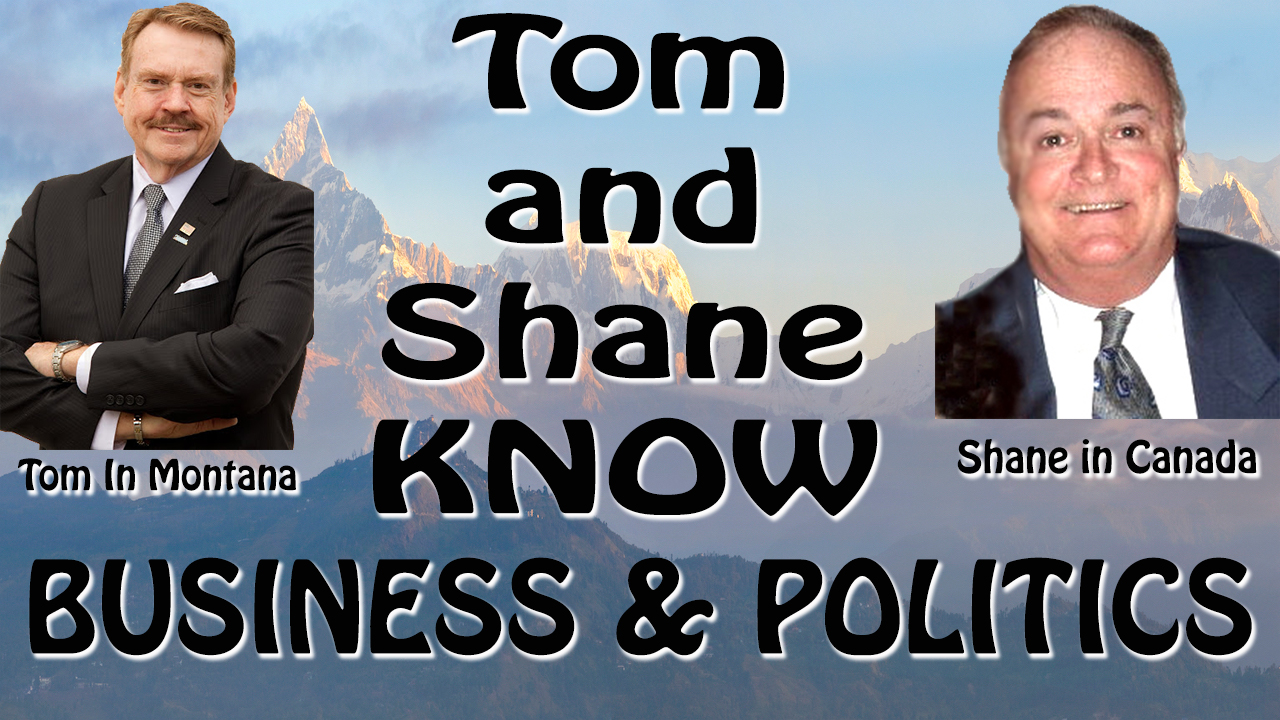 Since we are off the air temporarily Tom and Shane will be doing daily Facebook Live Episodes. Don't worry if you don't have Facebook — you can hear each one here just like our previous podcasts.
Today's Topics: What's happened to Kim Jong-un of North Korea. Hillary Clinton endorsed Joe Biden. Trump will use the Defense Production Act to classify meat processing as critical infrastructure to keep production plants open. Gloomy summer ahead for resorts and vacation destinations. House will not come back to session on May 4th, Trump ignored briefing on virus early on. China accuses the US of lying about the source of the virus and much more.
You can still use the text line 406-478-8298 or our AM 1450 KMMS App to ask questions or to make comments during the podcast. 
FOR THE YOUTUBE VIDEO VERSION CLICK HERE!